Valentine's Day is just around the corner. Can you feel the love? Well, some do and others don't — especially those who called out Gucci over a supposedly racist piece of clothing. To balance things out, though, we think you'll swoon over Lipault's collection with Jean-Paul Gaultier. Those are just a couple of the hot pieces of news you need to know right now.
Gucci Blackface Controversy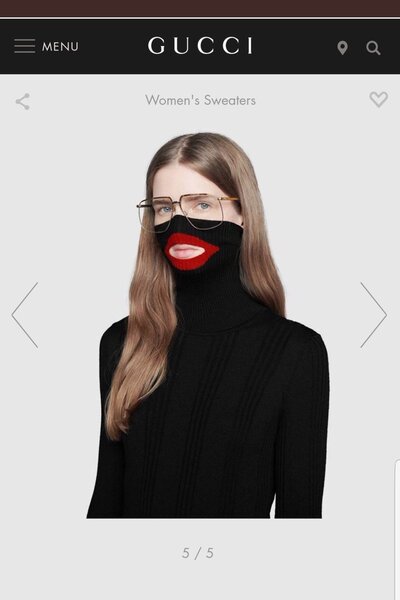 Gucci was in hot water for what many believed is a racist sweater depicting blackface, makeup or costume worn by non-black people to represent a caricature of black people. The brand has apologised for the misstep and said they will internally do more to increase diversity and to "[turn] this incident into a powerful learning moment." The sweater has been removed from the brand's online and physical stores.
Lipault Paris x Jean Paul Gaultier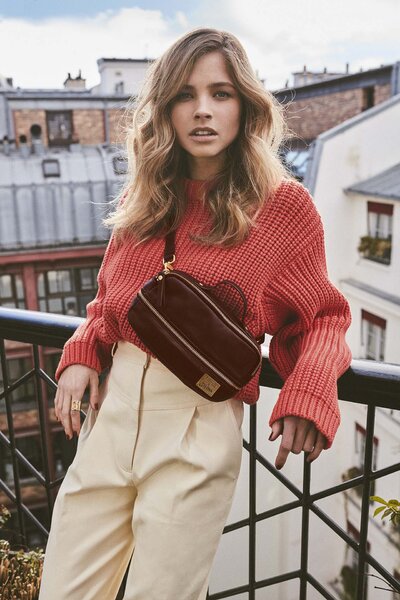 (Photo from: Lipault Paris)
On a lighter note, you'll be happy to learn that Lipault Paris's collection in collaboration with Jean Paul Gaultier is now available in Singapore. Featuring the merger of their different styles, the collection contains pieces that are perfect for globetrotters who are the perfect mix of laid-back and structured.
Makeup-free Hailey
Mr. and Mrs. Bieber (Justin and Hailey) grace the cover of Vogue magazine's March issue. We're sure you've already seen Hailey before — with or without Justin — but her cover shows a different version of her in that the model who's almost always seen wearing glam looks is makeup-free in it.
Year of the bangs?
Many were surprised to see Kendall Jenner sporting a fringe a couple of days ago on her Instagram. Shortly after the reveal, Bella Hadid was also spotted wearing bangs. This makes us ask: Is this the year of the bangs?
Here's what you may have missed earlier this week.