Been too busy to catch up on some fashion and beauty news? No worries, we're here to wrap up the essentials for you. From Hada Labo launching in the Philippines to an intriguing social media exposé to the collaboration of an up-and-coming actress and a popular jewellery brand, here's what you shouldn't miss this week.
Hada Labo launches in the Philippines
Japan's "number one face lotion" is now available for purchase in the Philippines at Watsons store. While the country's skincare arena is still dominated by western and K-Beauty brands, Japanese skincare and makeup brands like Canmake, Bioré and now Hada Labo are also gaining attention lately. The Hada Labo lotion is an especially anticipated release in the Philippine market as it's been getting rave reviews online. Visit their website to know more.
Fake celebrity clout?
By now, the news of influencers having fake followers is not anymore surprising. In fact, it's a fairly common phenomenon to gain a share of fake followers even for ordinary people no thanks to spam accounts. But when celebrities are reported to have a dubious following, it's still shocking — especially when it's someone so well-loved like Ellen DeGeneres. The talk show host is reported to have the biggest share of fake followers on Instagram (in the show business) at 58 per cent, according to a study by The Institute of Contemporary Music Performance. You can check the full list here.
Pandora x Millie Bobby Brown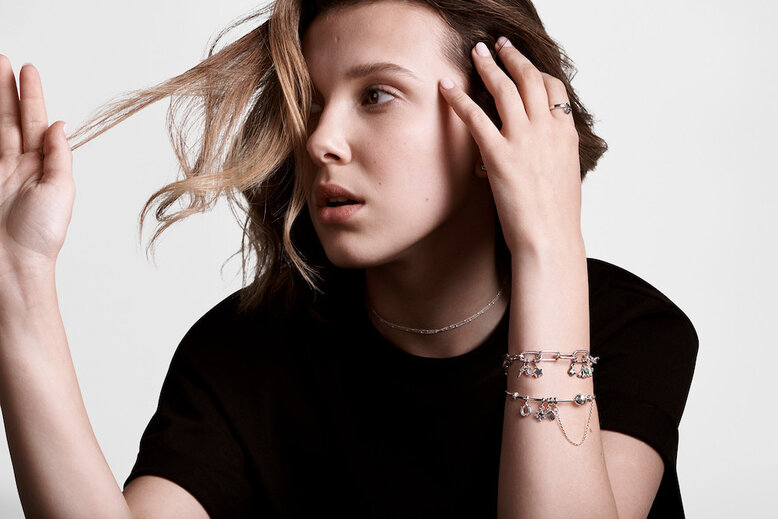 Following the announcement that Millie Bobby Brown will be the new face of Pandora, the Stranger Things lead is now set to star in her first campaign with the jewellery brand. The pieces in this upcoming collection will be all about the celebration of self-expression and Brown will be donning her curated edit of the set. The collaboration will be rolling out globally this October. We can't wait!
BLACKPINK celebrates their 3rd anniversary
Can you believe that it's already been three years since BLACKPINK made their official debut? To celebrate this milestone, the group released a commemorative video with exclusive footages of their early performances. Fans will surely be delighted with this heartfelt clip.
SSI Life launches an app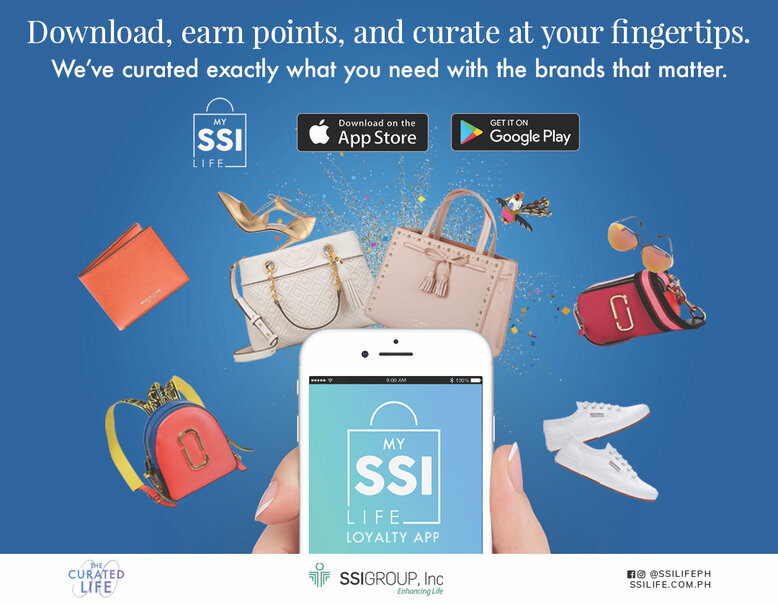 Philippine lifestyle company SSI Group launches its very own app to enhance the shopping experience of its loyal customers. Shoppers of brands under SSI such as Alexander McQueen, Armani Exchange, Longchamp, Pottery Barn, Lush Cosmetics and more can now get exclusive rewards tailor-made to their buying preferences. Download it on the Apple Store and Google Play now!
(Cover photo from: MeAnClemente)
Don't miss news from earlier this week! Click here to be updated.