Let's cap off the week with hot stuff. From sneak peeks to new releases, here are the latest happenings in the worlds of fashion and beauty.
Hedi Slimane for Celine on Lady Gaga
It's been months since Hedi Slimane was announced as Celine's new creative director, and many have been waiting for what he would do for the brand. Well, we've finally been given the first look at his first bag for the brand and courtesy of Lady Gaga at that.
TWO L(I)PS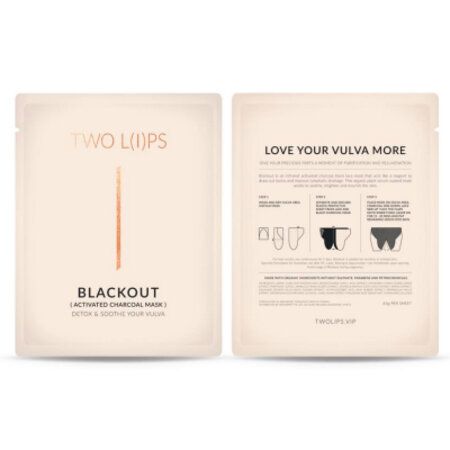 It's time you take a little bit more care of your friend down there. Cynthia Chua, founder of Spa Esprit Group, has just launched TWO L(I)PS, a luxury skincare line especially for the woman's most intimate area. Start your journey to caring more for your vulva with the help of their Blackout Mask, which is formulated with activated charcoal, white licorice, cornflower, edelberry, chamomile, ylang-ylang and aloe vera.
Can you guess?
Fenty Beauty teased an upcoming product in one of their recent Instagram posts but we can't really tell what it is. The photo features Rihanna, the brand's creator, in a costume for her hometown Barbados's Crop Over Festival. Are they launching nail polish or a new eyeshadow palette? What do you think?
The name's Barker. Benjamin Barker.
Inspired by the impeccable style of men who attend spring races, Benjamin Barker has released a collection called "To The Spring Races." The collection has tailored suits and jackets in a palette of blue, muted greens and whites — perfect for the man in your life. Plus, they have just released their first women's collection that's perfect for you, too.
PUMA x BTS
Korean superstars BTS have collaborated with PUMA on a new shoe style. Meet the special edition silhouette of the Basket.
Leaders in the Philippines
Leaders Cosmetics is now in the Philippines! Get a hold of their effective, one-of-a-kind mask sheets at Watsons, the SM Store and CNA. Plus, say hello to their ambassador, Yang Se Jong!
Check out what happened earlier this week here.