We're at the end of another working week, friends. How did this one treat you? We're already looking forward to relaxing over the weekend, armed with new learnings about fashion and beauty, of course. Here's what you can take with you, too, this weekend.
Heineken Fashion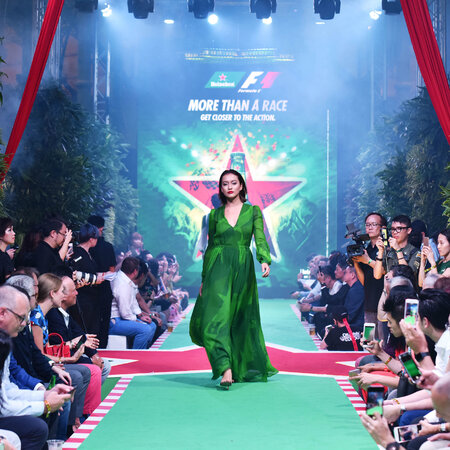 You may have thought that you'd never hear the words Heineken and fashion in one sentence, but here we are. The global beer brand brought fashion forward by showcasing its own fashion collection — yes, for the first time in Asia — as well as the collections of local designers AMOS ANANDA and Sabrina Goh.
Ariana for Reebok
Her onstage style may be sweet, but Ariana Grande proves she can also do street by being the new face of Reebok. The
Side to Side
singer is the latest member of Reebok's roster, which includes Gigi Hadid and Nina Dobrev.