Can you smell the scent of the weekend? Well, we definitely can. And we're looking forward to being engulfed by it, if only for a couple of days. We're already planning our moments of relaxation, but we're still going to make sure we're updated on what' happening, of course. Here are just some of the things we're looking forward to learning more about.
The Heat is on
Everyone has the hots for the Urban Decay Naked Heat palette. Nabbing the coveted palette is going to be easy as it is now available in all Sephora stores islandwide in Singapore.
Her name's Gabrielle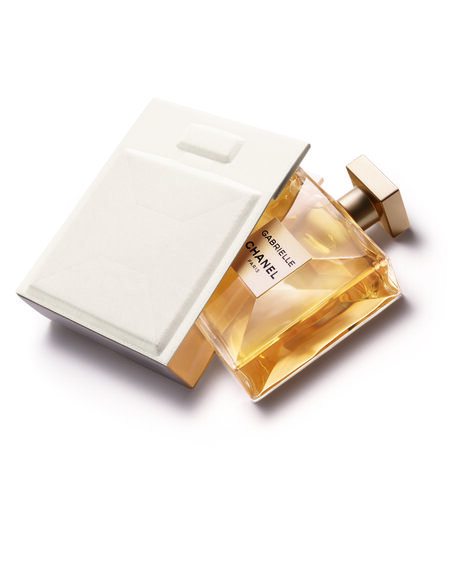 A new fragrance from CHANEL is arriving, and it's named Gabrielle. The perfume, created for women who are unabashedly themselves has the floral and feminine notes of ylang-ylang, jasmine and orange blossom. The scent will be available islandwide in August.
Club 21 Bazaar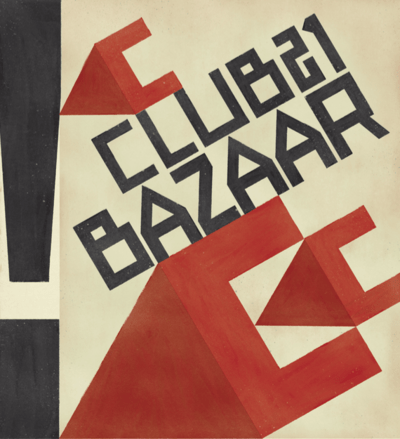 Prepare to shop till you drop at the Club 21 Bazaar from 7 to 9 July at Marina Bay Sands Expo and Convention Centre Exhibition Hall C, Level 1. Get dibs on items from Lanvin, Altuzarra, Balmain, Chloe and more for up to 80% off.
Uniqlo continues to be modest
Hana Tajima's latest collaboration with Uniqlo is now available in stores around the world. This is the third collaboration between the designer and the fashion brand featuring modest garments.
Bata at VivoCity
Bata's store at VivoCity has just reopened, and we must say, we're very impressed with how sleek the store looks. It's perfect for the brand's new manifesto, "Me & Comfortable With It." The heritage brand launched their new direction during the first Bata Fashion Weekend in Prague in April, and we were there to be part of the action. Check out the highlights of the event here.
Here's what happened earlier this week.