These awesome headlines will be the cherry on top of your fantastic week. From a collaboration between a popular clothing chain and a luxury brand to the debut of an exciting makeover show in the region, here are the latest updates that will kickstart your weekend on a good note.
H&M x Giambattista Valli
Here's something that will perk up your ears: Giambattista Valli and H&M are doing a collection together and it's called Project Love. If you've always wanted a piece of haute couture, this collaboration may just make your fashion dreams come true. Some of the coveted pieces have already been debuted at the Cannes Festival. Muses Kendall Jenner, Chris Lee and Chiara Ferragni are just some of the famous style personalities to strut down the red carpet decked in designs from the anticipated collection. Basing on what we've seen so far, it looks like the Italian designer is bringing drama and flair to a new level.
Style Me Now to air on E!
ZALORA, in partnership with NBCUniversal, will soon air their makeover-themed show on E! channel this coming 26 May at 9 PM. The makeover show will not just focus on the typical fashion and beauty revamp but some lifestyle aspects will also be explored. Elias Pour, ZALORA Group's Chief Marketing Officer said, "The show offers strong and relatable content and the added voice from our influencers gives it a flavour that everyone would be able to genuinely enjoy and connect with." You can also catch reruns at Diva channel every Wednesdays at 12 AM and Saturdays at 5 PM.
Huxley releases its latest cushion foundation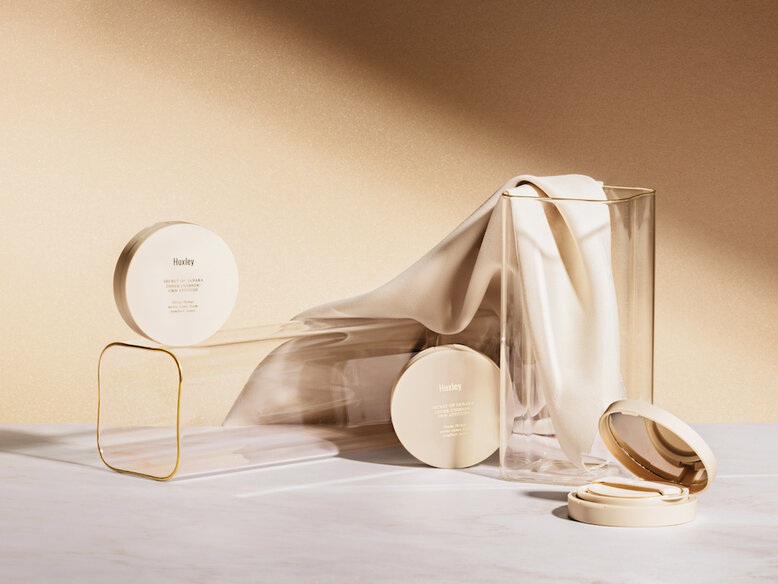 Korean beauty brand Huxley just released their latest cushion foundation formula called Cover Cushion; Own Attitude. It claims to provide long-lasting high coverage for a flawless look that lasts from morning to evening. Compared to its predecessor, the Moist Cushion, which is great for people with dry-sensitive skin, this variant works best for oily-combination skin with its mattifying finish. Will you grab one?
PUMA announces a new collection with Selena Gomez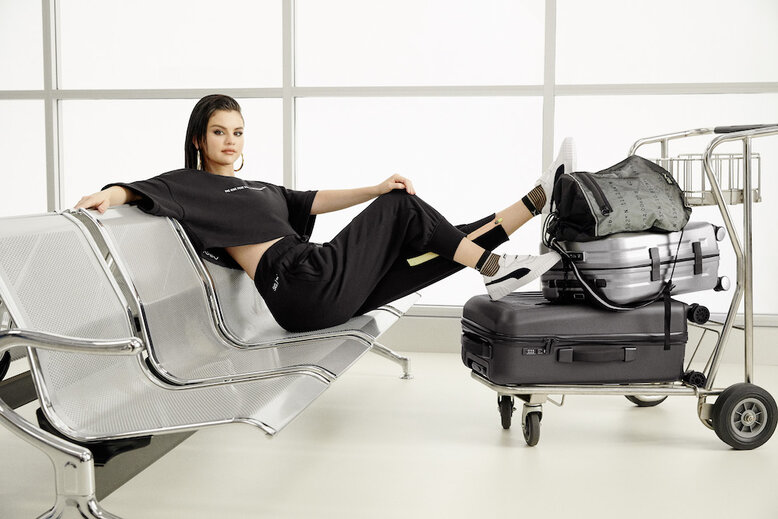 You would think that after partnering with Pantone and Buffalo London, PUMA will take a break from collaborations but it looks like the brand is not slowing down anytime soon. Their latest endeavour? A collection with Selena Gomez that's inspired by the actress's journey from her hometown in Grand Prairie, Texas to her fast-paced life today in Los Angeles. The Spring/Summer 2019 collaboration features two brand-new shoe styles, laid-back apparel and travel-ready accessories. "I wanted to create something that could just be mixed and matched, but that would also go perfectly with any other piece you have in your closet," Selena said. The Selena Gomez (SG) X PUMA SS19 collection is available in stores now.
Bally's First Eyewear Collection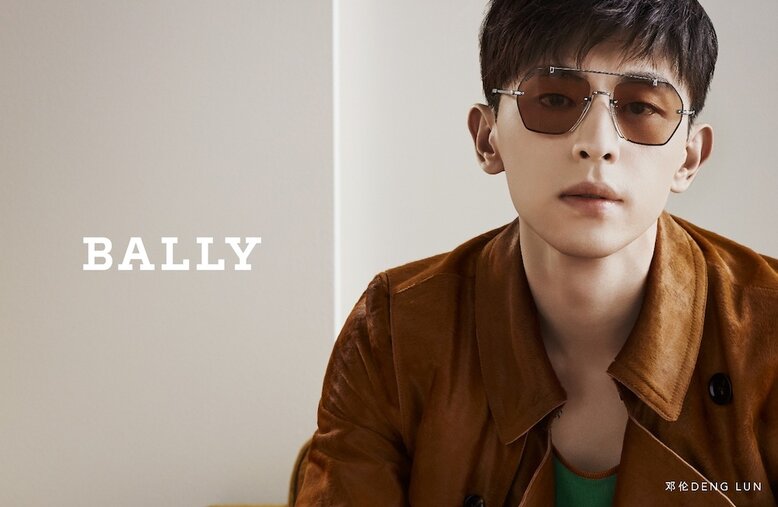 Bally unveils its Spring 2019 eyewear collection, the first of its partnership with the renowned luxury eyewear specialist Marcolin Group. It will include both sunglasses and optical offerings for men and women. The theme of the collection pays homage to the warm glow of a California sunset and the eyewear pieces reflect the 'Wanderlust' mood and palette of Bally's Spring/Summer 2019 collection. From retro luxe design to geometric take on classic pilot style frames, you'll surely find one that suits your style.
(Cover photo from: @chiaraferragni)
Don't miss the updates from earlier this week. Click here to catch up.