Monday blues weighing you down? Get on your week with a brighter mood by catching up on all the happenings this past weekend. From the unveiling of H&M's collaboration with Filipina celebrity Nadine Lustre to Shisheido's first ever boutique in Malaysia, today's lineup is sure to give you more excited for the week.
Get ready for summer with H&M's new Swim Essentials Selected by Nadine


H&M Philippines finally gave us a sneak peek of what's coming our way this 14 March. With summer coming, they're releasing a Swim Essentials collection selected by Filipina celebrity Nadine Lustre. If you aren't equipped for your next trip to the beach yet (or if you just simply want to have more than one swim-ready outfits on hand), head to the nearest H&M store this Thursday.
Shisheido opens the doors to its first boutique in Malaysia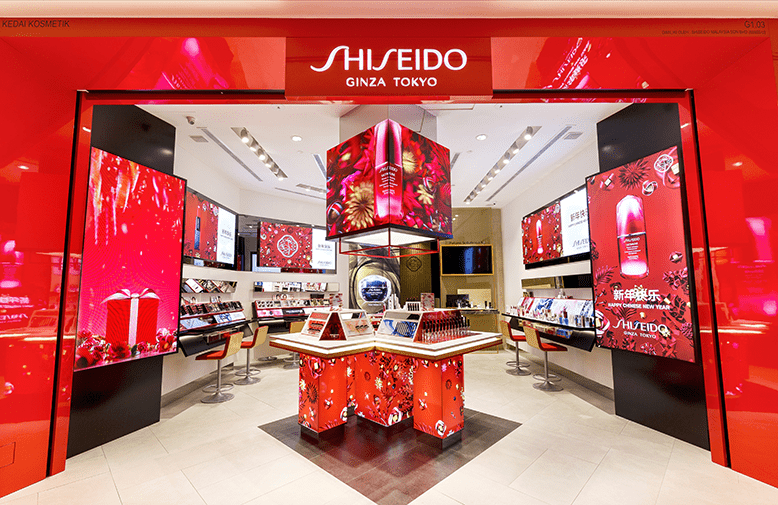 With Shisheido unveiling their first boutique in Sunway Pyramid Shopping Mall, shopping for your beauty needs is now made even more fun! The boutique features a 4-sided digital LED cube playing content at its heart, as well as various zones where you can try out their latest make-up range. What's more is that you can experience high-quality facial treatments in their private facial cabin to reveal your most radiant skin.
Say goodbye to dark spots with La Prairie's new White Caviar Cr
è
me Extraordinaire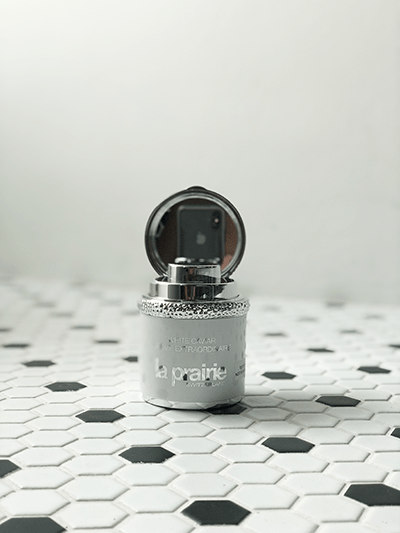 Experience exquisite skincare and achieve new levels of luminosity with La Prairie's White Caviar Crème Extraordinaire. Through their Live from the Labs event last Thursday, their director of innovation, Dr. Stangl, introduced the new moisturising cream that seeks to harness the power of light. With Lumidose, a revolutionary patent molecule that inhibits melanin, your dark spots will surely be gone and your skin will be as bright as it can be.
Live in floral bliss with Dolce & Gabbana's new line of peony-inspired products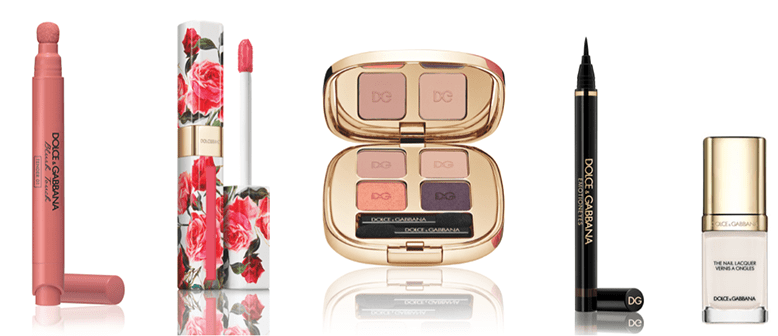 As the season warms up, Dolce & Gabbana launches Peony Eau de Parfum and Peony Lovers Make Up Collection. If you're all for soft and natural looks, then these beauty products inspired by peony's freshness might just be the ones for you. The fruity and floral fragrance is available in all Sephora outlets and major department stores in Singapore. Meanwhile, you can get a hold of their refreshingly vivid make-up palettes exclusively at Metro Paragon between 15 and 21 March 2019 and at Takashimaya from 22 March 2019.
Ariana Grande publicly releases the interlude from her worldwide tour



To celebrate International Women's Day, Ariana Grande tweeted a short interlude her fans have been asking for that was featured her Dangerous Woman tour in 2017. Despite using the biological term "female" in the video's title, Ariana makes it clear in her tweet that the day and the message is for everyone. "It ain't feminism if it ain't intersectional," she says in following tweets. Say it louder for the people at the back!
Estée Lauder's new pop-up wants you to maximise your beauty sleep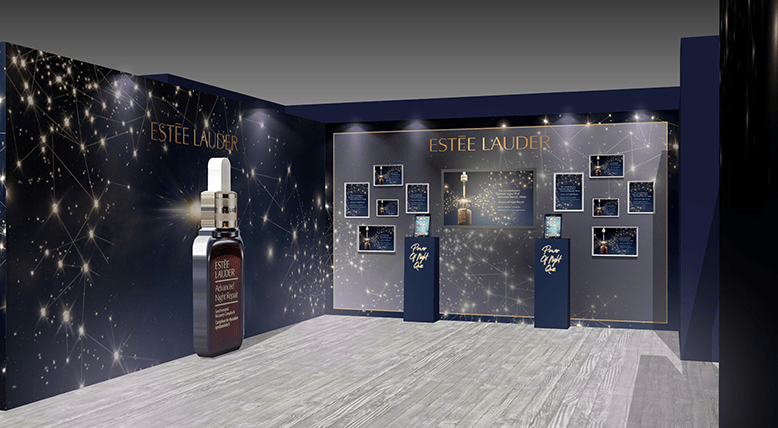 Our modern lifestyle and exposure to blue light accelerate skin ageing. But with the help of Estée Lauder's Power of the Night pop-up, you can now further understand your body and how you can boost skin repair. Different interactive quizzes are available in different areas of the venue, so you can fully customise a regimen that's perfect for your biological cycles. You can visit their exclusive pop-up this 23 to 24 March to discover how you can strengthen your skin with every second of sleep.
(Cover photo from: @nadine)
Missed last week's news? Read all about them

here.