Can you believe another week has already passed? Don't worry if you missed a couple of headlines because of how time flew by fast. Celebrate the end of the week with a smile with news from Instagram, Netflix, and more in today's Insider Roundup.
Are you ready for Instagram shopping?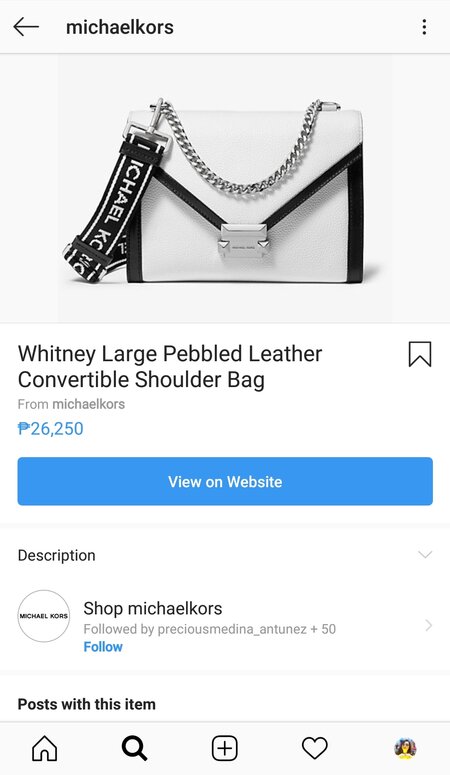 Good news for you, bad news for your wallet: Instagram now has an in-app checkout feature. This allows users to simply tap, add to cart, and immediately purchase products straight from their feed without even leaving the app. Shipping methods, details, and payment options are all intact with this new feature as well, making the platform now close to how e-commerce sites are. Still, it was no surprise that the platform has ventured into this and has enhanced its past business-friendly technology since its family of apps like Facebook has been implementing this for quite some time. We can only anticipate how these continuous advancements will change and merge our experience with both social media and online shopping in the future.
Barbara Palvin as the first plus-sized VS Angel?
It's been just almost a week since Victoria's Secret announced Barbara Palvin as their newest Angel. And yet the news is already causing so much trouble for both the brand and their patrons. Many fans of VS kept on claiming that Barbara is the first plus-sized model to don the brand's title — and while some are happy, others even go to lengths to body-shame Barbara. Obviously, people are furious. The 25-year-old Hungarian model stands 5'8 and weighs 121 lbs., which is definitely a lot curvier than VS's past Angels, but plus-sized? Not even close. Still, she doesn't deserve to be body-shamed for either being too skinny or too curvy.
This year has not been particularly good for Victoria's Secret with the decline of the ratings of their most recent Fashion Show and the announcement of at least 53 stores in the U.S. closing down. Now, despite them not being at the helm of labelling Barbara as their first plus-sized Angel, critics still hold them partially responsible for remaining to be stubborn to rebrand in the face of diversity and propagating a linear perception of beauty in the past years.