It's mid-month madness, friends. We're busy with the holidays coming but we're also busy keeping abreast with what's happening in the worlds of fashion and beauty. From a baby powder controversy to a beauty pageant win, here are the latest pieces of news you need to know.
Talcum conundrum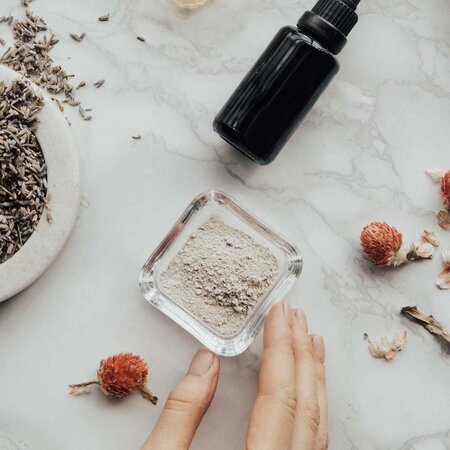 The debate over the safety of baby powder has been ongoing for years now. It sparked when a woman sued Johnson & Johnson because she alleged that the powder played a part in her developing cancer. Now, it has been revealed that people within the company have been discussing their product and the probability that it contains asbestos for decades now. Is baby powder safe to use? We'll just have to stay tuned for more details to unfold.
Prada says sorry
Prada has issued an apology after they were called out for a piece in their latest collection called Pradamalia. Many people voiced out their disappointment with the brand after it reportedly created a trinket inspired by blackface. The move was said to be different from the brand's history of inclusivity (which includes hiring Naomi Campbell at a time when the modelling industry was dominated by Caucasians).