For some, Wednesdays are for winding down. But for us — and perhaps for you, too — Wednesdays are just as exciting as the start of a new week. We're all about learning and discovering new things. Here is what we caught on our radar.
Fashion and Art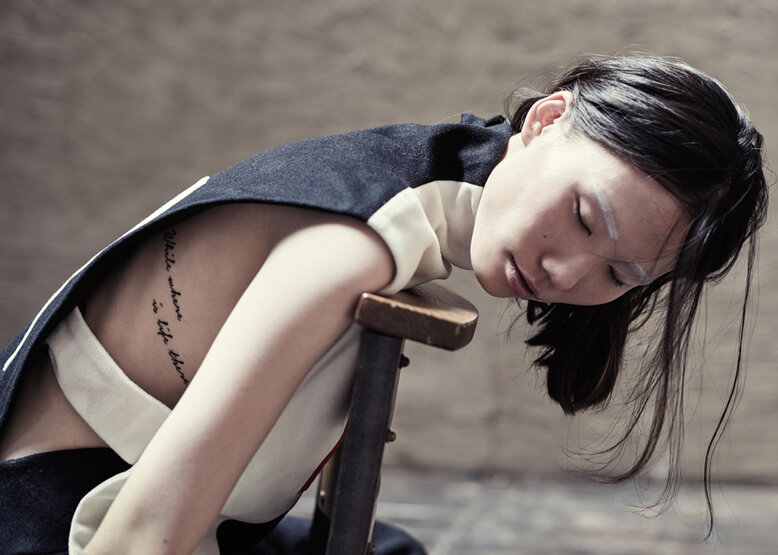 While fashion is already considered a form of art, partnering it other art forms is always a refreshing and empowering thing. If you're up for something that will feed your soul over the weekend, catch the wonderful marriage of fashion and art through art installations, exhibitions, fashion showcases, workshops and more at the OUTSIDER Festival at BIGBOX HyperMart from 20 to 22 October.
Cool collab
Rockstar Billie Joe Armstrong (of Greenday fame) is teaming up with Kat Von D for a special product. In the works is an eyeliner called Basket Case, which is named after one of Greenday's songs. We're all about collabs, and this one takes the cake because it makes so much sense because Billie Joe uses eyeliner a lot.
Mi-kiehl's
Kiehl's is all about letting us tap into our childhood for the holidays as they release a special edition Mickey Mouse collection. The collaboration consists of various sets of skincare products, including hand creams and body butters.
Saying goodbye to Céline?
Phoebe Philo, who has been the creative director of Céline for nine years now, is rumoured to be leaving the brand. There are speculations saying LVMH is already interviewing designers to replace Philo, but confirmation from either Philo or Céline has yet to be made.
(Cover photo from: StilettoesDiva)
Check out what you missed earlier this week here.