Happy Valentine's Day! We're feeling all sorts of lovely and excited today. The romance filling the air is one reason, but the hot news we learned is another. Below, what you need to know right now.
Jason Wu exits Hugo Boss
After being at the helm as the brand's womenswear creative director for almost five years, Jason Wu is leaving Hugo Boss. The move is said to be prompted by the designer's desire to focus on his eponymous label. His replacement has yet to be named.
Backtalk
Urban Decay Cosmetics is not done releasing makeup palettes. After giving fans a preview of the Naked Heat Petite, the brand has teased an upcoming product named Backtalk. It features eyeshadows in the rose hue family, as well as four blushers.
Diesel sets up fake store during NYFW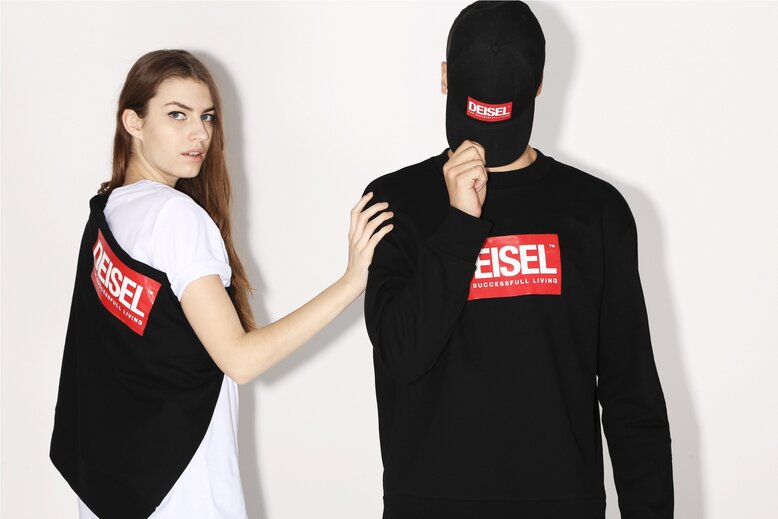 Instead of putting up a store near the hustle and bustle of New York Fashion Week, fashion brand DIESEL set up shop at New York's famed fake-fashion destination, Canal Street. They sold merchandise under the name DEISEL. Shoppers unknowingly scooped up real DIESEL merchandise, which is likely to become collector's items.
MAC Whisper of Gilt is here to stay
After being released as a limited edition piece two times, MAC's Whisper of Gilt is returning once again, but it will no longer leave. The highlighter, which has amassed a cult-like following, will now be a permanent product on MAC's roster.
SM Woman The Styling Room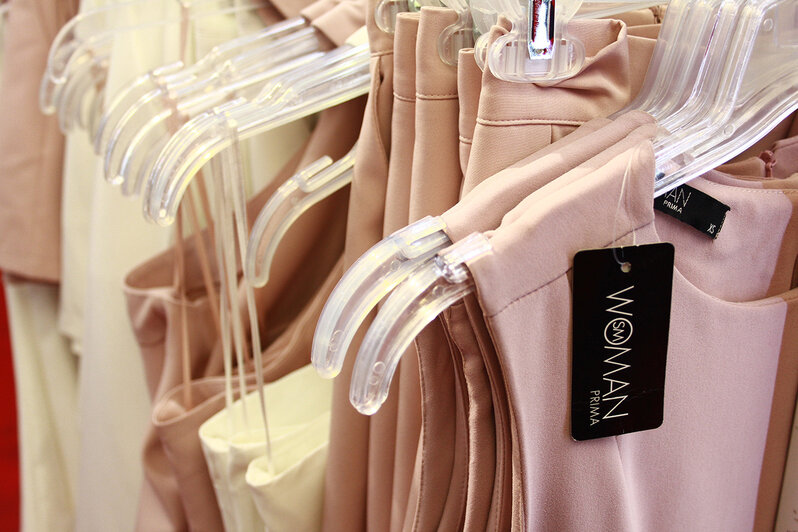 If you're still looking for a Valentine's Day date outfit, head to the SM Woman The Styling Room at the ground floor concourse of SM Makati and grab yourself a piece from their specially curated selections. There'll also be stylists to help you out pick the perfect date outfit. Visit them today until 18 February.
Here's what you may not have seen yet from earlier this week.