We're about to end another week, but the slew of exciting news continues. Here are just some of the things to keep you excited during the weekend.
Got talent?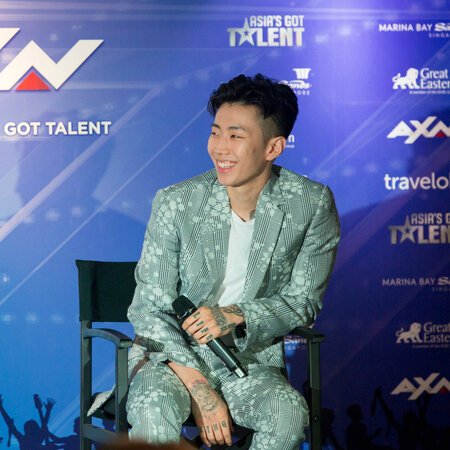 Multi-hyphenated star Jay Park wants to see what you've got to offer. Park is joining internationally acclaimed singer Anggun and Grammy Award-winning musician David Foster in the upcoming installment of Asia's Got Talent.
Speaking of the stint, Park says, "Asia's Got Talent may reach a lot of people, but mostly it unifies a lot of countries together and that's what I'm most excited to see - the people. I'm looking forward to being amazed, shocked, motivated and inspired."
There's Only One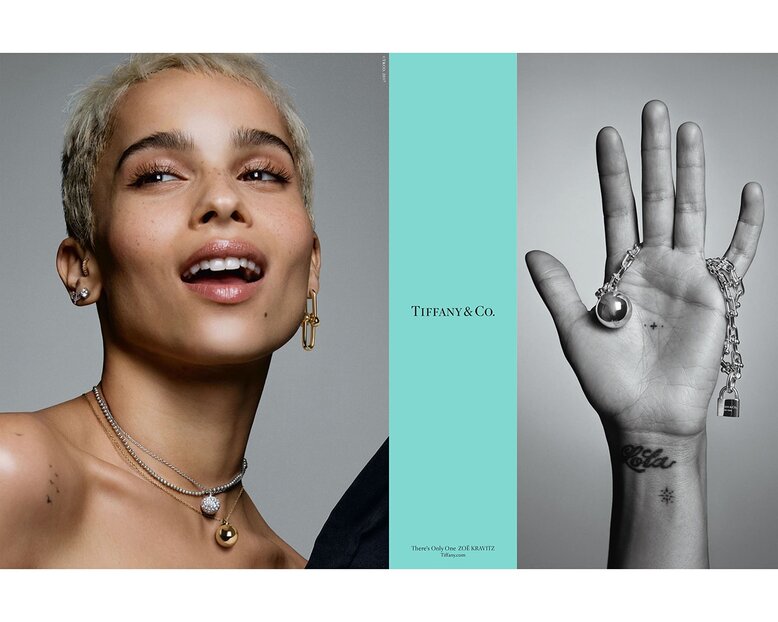 Tiffany & Co. celebrates the uniqueness of every individual this fall. Featuring portraits of game-changers in their respective industries, Tiffany & Co., much like their unique pieces, embraces the diversity and speciality.
EL x VB pt. II
The second leg of Estee Lauder and Victoria Beckham's coveted collection is arriving soon. The designer announced that the collection will be available starting 1 September.
Model Act
Months after announcing that she'll stop modelling, Cara Delevingne has busied herself with so many other projects; one of which is acting. Her latest acting stint has got her singing, too.
Check out what happened earlier this week here.