We're sure you've had a lot of scrolling on your feed done during the weekend. But in case you weren't frequenting pages about the worlds of fashion and beauty, we're here to fill you in. Here are what you need to know right now.
Sunscreen contouring?
As beauty enthusiasts, we're no strangers to weird hacks and beauty tips. But this one may be one of the weirdest (and confusing) yet. Model Joan Smalls has revealed in an interview with Us Weekly that she contours and highlights using sunscreen. So the idea is you put sunscreen on like a highlighter. This way, the high points of your face will not tan as much as the parts you didn't apply sunscreen on. The effect will be similar to using a makeup product to contour and highlight... but the results, we fear, are more longlasting — and potentially harmful!
The new It bag
What's influencers' and models' obsession du jour? Beaded bags. From Gigi Hadid to Irene Kim, the It girls of fashion are going gaga over this design. Would you add this to your collection?
Solinotes Paris arrives in Manila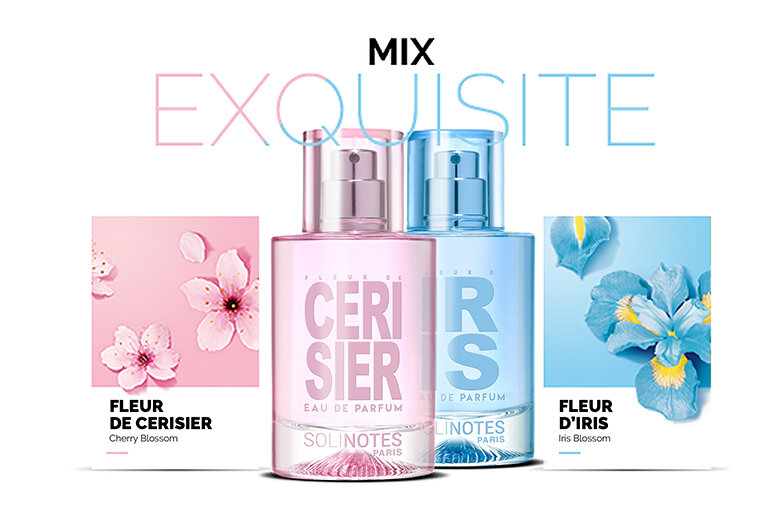 Perfume brand Solinotes Paris, whose philosophy is centred on individuality, is now in the Philippines. Mix and match different scents to create a perfume that's uniquely yours. Get your hands on your own bottle at leading department stores in the Philippines.
est.lab is growing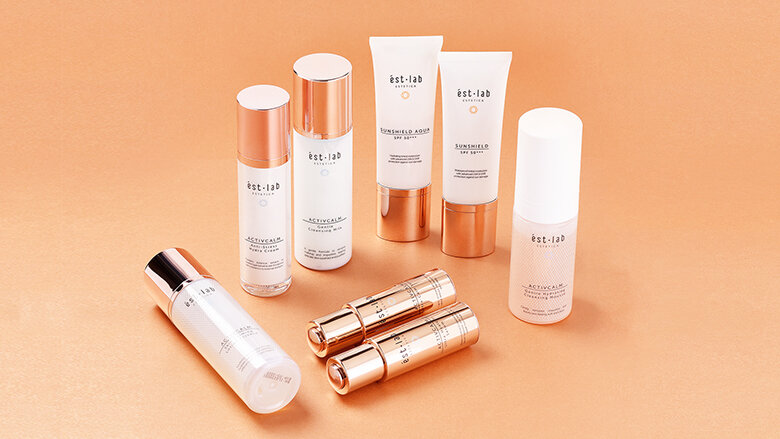 Homegrown Singaporean skincare brand est.lab has announced that they are partnering with Asia's Next Top Model to reach more countries in Asia.
(Cover photo from: @joansmalls)
Check out the hot happenings from last week here.