We're almost counting the days until the end of the year. Yes, the time has really flown by. But before we think about the things we did (or didn't do) this year, we're keeping an eye out on the fresh happenings in the worlds of fashion and beauty first — a little (or a lot of) knowledge about the latest never hurt anybody.
Jonathan Saunders exits DVF
After 18 months serving as Chief Creative Officer at Diane Von Furstenberg, Jonathan Saunders has resigned. Saunders said he remains a fan of the brand and that his exit was amicable.
Michael Kors and Jimmy Choo go fur-free
Michael Kors and Jimmy Choo are going fur-free. John Idol, CEO for Michael Kors, said in an interview that the brands will start the move in December 2018.
Natural brows, now!
We all want on fleek brows, but we also want them to look natural. Well, now, we don't have to choose between the two. Get soft and natural brows with Benefit Cosmetics' goof-proof kit. It contains the brand's signature Tips & Tricks and special eyebrow stencils.
For glossy, healthy eyes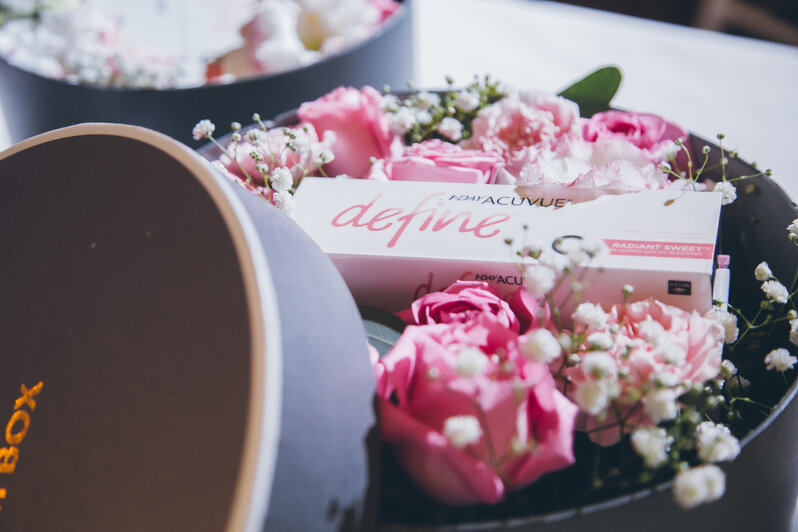 Our eyes are what we use to see the world around us, but it can also be a way for us to let the world know of our passions and dreams. They are, after all, windows to the soul. So make sure your eyes show what you believe in instead of masking them. The Acuvue Radiant Sweet contact lenses promise that you can say you've stayed true to yourself and proclaim, "I love what's #UniquelyMe."
Check out what you may have missed last week here.