Hear ye, hear ye! We're ending the week with a huge variety of news that will make you laugh, wonder, gasp and get giddy. From Justin Bieber's Yeezy-esque clothing line to a new nail trend that's taking over Instagram, scroll on to see our lineup of headlines curated just for you in today's Insider Roundup.
Justin Bieber launches unisex streetwear line
We all know that J. Biebs loves sporting baggy tees, slouchy sweaters and gym shorts on an everyday basis. But he takes this aesthetic to the next level to show us that we can channel his chill vibe, too, through his new clothing line, Drew House. Following a utilitarian feel reminiscent of Kanye's Yeezy, it is reported that the price point of Drew House is definitely friendlier than the former and are geared towards young streetwear lovers who share the same carefree and casual style as the Find You singer.
ZARA jumps on the logo change train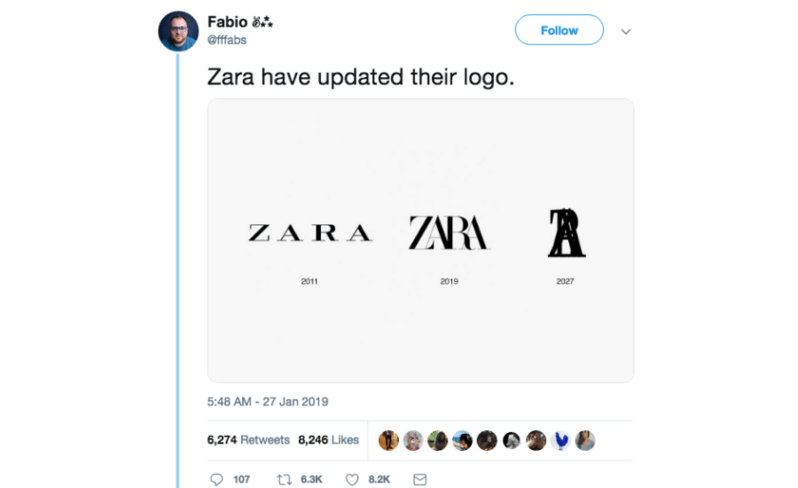 After the recent Kate Spade rebranding and other heritage brands getting a label redesign, ZARA also announced that their old logo is following suit and biting the dust. Coming in with a new overly-kerned design, most fans seem to have mixed feelings about this change and have spurred an unsurprising amount of memes as expected.