Hear ye, hear ye! We're ending the week with a huge variety of news that will make you laugh, wonder, gasp and get giddy. From Justin Bieber's Yeezy-esque clothing line to a new nail trend that's taking over Instagram, scroll on to see our lineup of headlines curated just for you in today's Insider Roundup.
Justin Bieber launches unisex streetwear line
We all know that J. Biebs loves sporting baggy tees, slouchy sweaters and gym shorts on an everyday basis. But he takes this aesthetic to the next level to show us that we can channel his chill vibe, too, through his new clothing line, Drew House. Following a utilitarian feel reminiscent of Kanye's Yeezy, it is reported that the price point of Drew House is definitely friendlier than the former and are geared towards young streetwear lovers who share the same carefree and casual style as the Find You singer.
ZARA jumps on the logo change train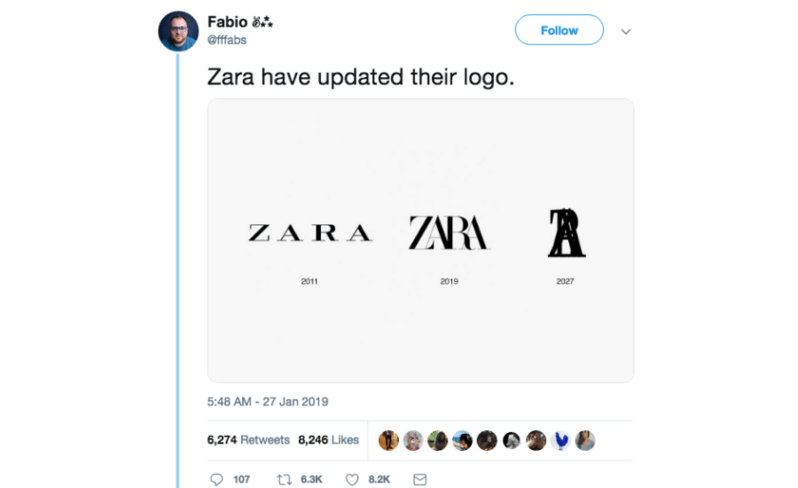 After the recent Kate Spade rebranding and other heritage brands getting a label redesign, ZARA also announced that their old logo is following suit and biting the dust. Coming in with a new overly-kerned design, most fans seem to have mixed feelings about this change and have spurred an unsurprising amount of memes as expected.
Ariana Grande's barbeque grill tattoo
Talk about a classic case of bad ink! Ari recently got a tattoo as a nod to her 7 Rings song but we wish she stuck to English instead. She initially posted a photo of her new tattoo showing Japanese characters to represent the song's title but while each character meant 'seven' and 'circles' respectively, together they translated to 'Japanese barbeque grill'. After a huge wave of comments online, Ari then tried to correct her tattoo by consulting with her language tutor but again made the mistake to put the correction character below the tattoo than above it. And as Japanese characters are read from top to bottom, right to left, the tattoo now reads 'Japanese barbeque finger'.
But that's not the end of it! Some fans, however, are coming to Ariana's defence by correcting actual Japanese people who are pointing out the mistake by saying that if you read it left to right, it reads 'seven rings'. We're not sure if the plot will thicken even more but for us, there are two main points to this scenario: one, kanji is really hard to deal with, and two, without proper learning, guidance and deep cultural understanding of something foreign, you might want to stick to something familiar before permanently marking it to your body.
Louis Vuitton launches wireless earbuds
Even if people made a lot of fun of Apple's AirPods when it launched, it was still immediately embraced by their consumers. And now, taking the wireless earbuds to new heights is luxury label Louis Vuitton who are launching their own set for a whopping USD995 a pair. The design is said to be available in white, red, black and blue LV stripes. While it's not available for purchase yet, famous personalities like Miley Cyrus and Jeffree Star have already teased the product in their respective social media platforms. We can only guess that this move will spark a new wave of luxe earbuds from other labels in the months to come.
A new nail trend?
Nude nails are no longer the It trend as Essie celebrity manicurist Michelle Saunders announced that muted nails are the new thing. Taking dustier monochromatic tones and splashing your 'tips with them is not exactly the most groundbreaking trend that we expected, but hey, it's chic, pretty and something we can definitely get behind.
Onitsuka Tiger launches new store at Takashimaya Shopping Centre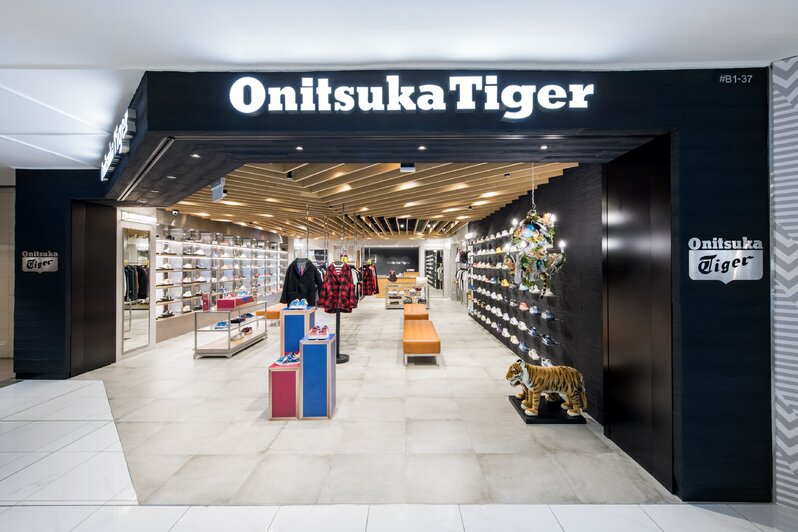 The premium lifestyle brand has opened its doors at Takashimaya Shopping Centre. The celebration of the opening aimed to represent the blending of Japanese heritage and present modernity as well as to showcase the latest Onitsuka Tiger collections. Local Singaporean personalities including Bonnie Loo, Chase Tan, Munah Bagharib and Kewei Tay were present at the event where guests were treated to a range of interactive activities.
Burger & Lobster to launch in Singapore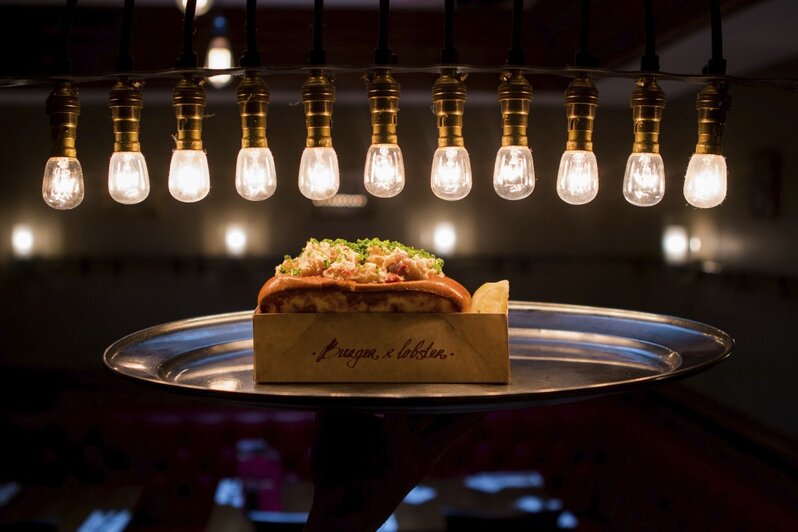 Announcing its second store in Asia, London-born dining hotspot Burger & Lobster is one of the restaurants you should watch out for at the opening of Jewel Changi Airport. To be located at Canopy Park, Jewel's topmost floor, diners will be treated not just to great food but also the spectacular views of the verdant landscaping and the majestic 40-metre high Rain Vortex. If Jewel Changi's opening already has you hyped, then we're sure this announcement sealed the deal even further.
Snidel and Fray I.D land in Takashimaya Shopping Centre
Japanese ready-to-wear brands Snidel and Fray I.D, founded by Creative Director Hiroyuki Kondo, arrive at Takashimaya Shopping Centre and bring in a gorgeous mix of bohemian and streetwear vibe in their respective lines. Perfectly made for busy city ladies who never skip out on style, their boutiques are perfect for you to drop by and scout for your next favourite fashion picks.
(Cover photo from: @drewhouse; @justinbieber)
Missed last Monday's news? Read up on it here.