The weekend beckons, friends. But before you jet off to your weekend getaway, here are some fun bits of information you can share with friends and families.


Kaia Gerber for Penshoppe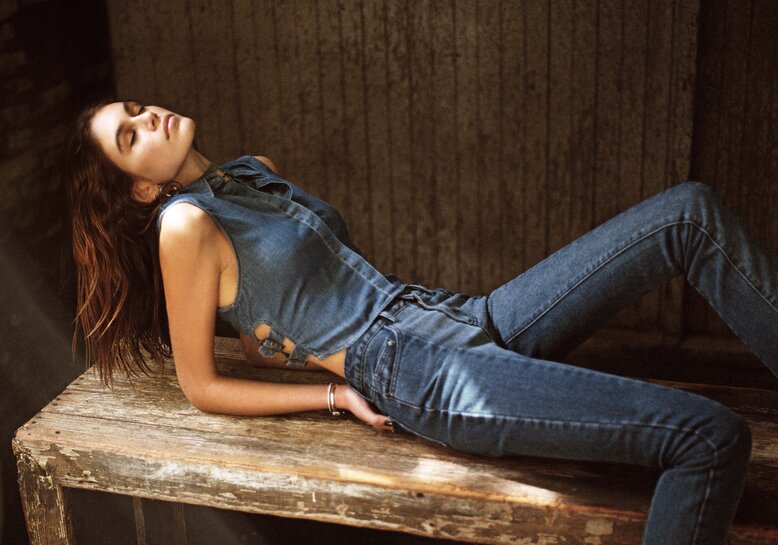 Supermodel Cindy Crawford's lovely daughter Kaia Gerber has followed her mum's footsteps, and her modelling journey has taken her to Philippine shores… sort of. Gerber is the newest face of Filipino brand Penshoppe, joining its roster of international endorsers which include Gigi Hadid, Sandara Park and Mario Maurer.
Brow-quets
Over the past few years, people have developed a feverish fascination with brows. Lots of trends involving the hairs above our eyes have come and gone, but there are still bound to be more. The latest is turning your brows into mini bouquets. While we're not sure if they can be sported on the daily, they do look good in photos.


Heel, there and everywhere
We've already seen watches whose straps can be changed to suit our outfits, but fashion continues to surprise us as there are now shoes with interchangeable heels. Munich-based company Mime et Moi has created a technology allowing heels to be changed depending on a person's style option.


The perfect shade of nude
The struggle to find the perfect shade of nude lipstick is real. The hosts of the show Doctors — who are, well, real doctors — say it's not as hard as you think, though. You just have to look under your shirt. Watch the clip to find out exactly how to do it.
Build a bag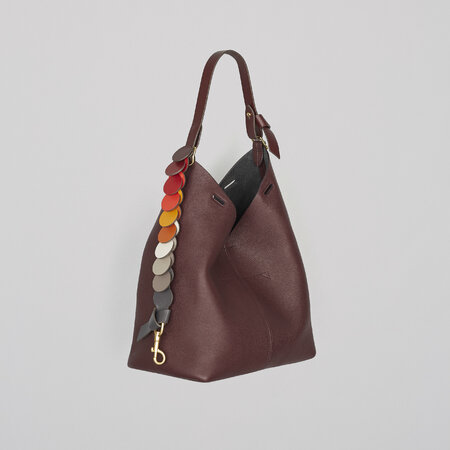 Being able to personalise things is so much fun, so we're excited to be able to give our own spin to already wonderful Anya Hindmarch bags through fun accessories. The Build-a-bag collection will be available in Singapore starting 15 May.


Fragrant and sustainable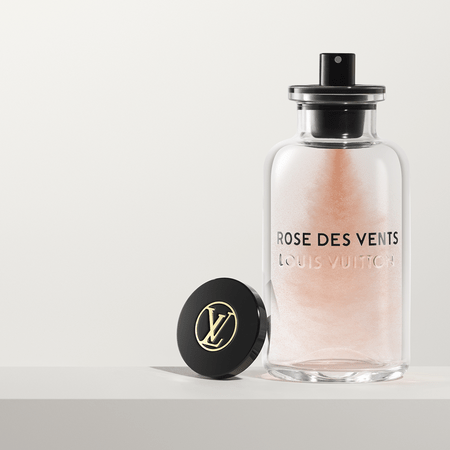 You may have already enjoyed the fragrances from Louis Vuitton and have almost finished your bottle. Before you grab a new one, though, you may want to consider having your bottle refilled instead. Being committed to making products that last generations, Louis Vuitton perfume bottles are absolutely reusable. Head over to the nearest LV boutique to have your bottle refilled.
More fun news bits from the worlds of fashion and beauty here.