Hooray for Friday! Before you jet off to your weekend destinations, here are some fun things you need to know about. Ahead, the latest in the worlds of fashion and beauty.
Kat Von D brows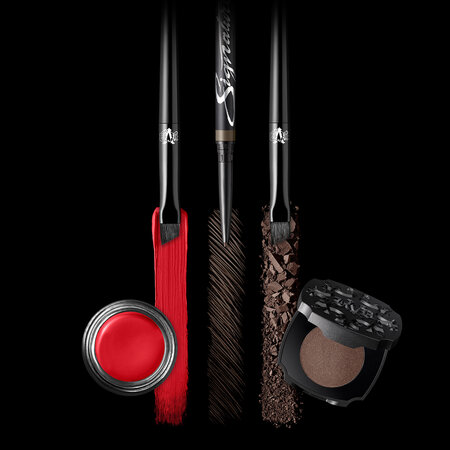 The much-awaited brow line from Kat Von D Beauty will soon be available. Get your hands on the Kat Von D Beauty 24-HR Super Brow Long-Wear Pomade, Brow Struck Dimension Powder, Signature Brow Precision Pencil and two new brow brushes can be purchased starting 10 May.
Dash stores closing down
After building their own personal brands, the Kardashians have decided to finally close their Dash stores for good. The stores located in Los Angeles and Miami are reportedly closing down this year.