Did you know that while Christian Louboutin is known for their sky-high stilettoes, it was actually Salvatore Ferragamo who invented the style? The first modern stiletto was made in the '50s for none other than Hollywood icon Marilyn Monroe. Interesting, right? Wanna know what else is interesting? These fun tidbits from the worlds of beauty and fashion.
All things Everlasting
To say that Kat Von D has captured the hearts of people from our side of the globe would be an understatement. Her namesake beauty brand has garnered a cult-like following, and the love for it, dare we say, has become everlasting. There are many great products from her line, but we're definitely in love with the Everlasting Liquid Lipsticks. With all of those considered, Kat Von D has created her first pop-up store containing all things #EverlastingLip in Singapore. Located at ION Orchard Level 1 from 21 to 30 July, enjoy a display of the brand's love for lip artistry.
New Generation Double Serum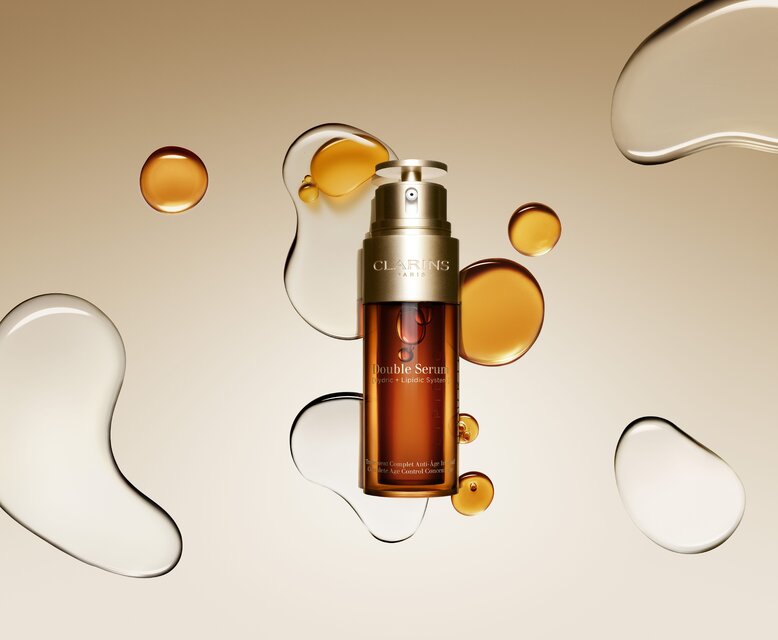 Clarins' Double Serum is already well-loved, but now they've given fans even more reason to adore the product. The eighth generation of the serum has a new 20 + 1 formulation. Plus, it comes in a new bottle, which dispenses just the right amount of product.