Looking for things to do this weekend? There's a lot of new launches to check out and interesting news to discuss. From the launch of an anticipated fall collection to a controversial issue about a popular tourist destination in Asia, here are the hottest news today.
Kate Spade Fall 2019 Collection Teaser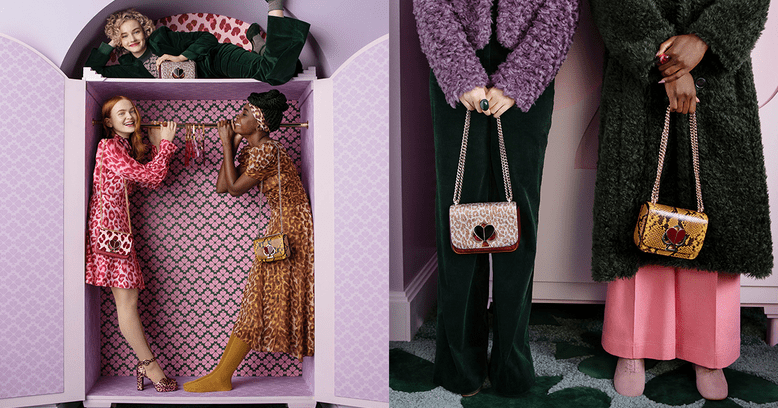 Following the launch of Nicola Glass' debut show, Kate Spade New York amps up their new bold and playful aesthetic with their Fall 2019 collection. While the brand's Spring 2019 looks centred around colour blocking, in the upcoming collection, prints will take the spotlight with an emphasis on animal prints and eccentric florals. "For the Fall season, I started by imagining raiding an insanely glamorous woman's closet, and the rich, eclectic mix you'd find that you could make your own," shares Creative Director Nicola Glass. We can't wait to get a piece of this delicious collection.
The latest Optimizer Voyage Trilight++ is now USB rechargeable
Skin Inc.'s bestselling Optimizer Voyage Trilight++ is now USB rechargeable! Aside from this upgrade, the award-winning beauty gadget is also given a makeover with its new platinum hue. If this is your first time to hear about the Optimizer Voyage Trilight++, you can read our review about it here.
Mark Ronson x Marc Jacobs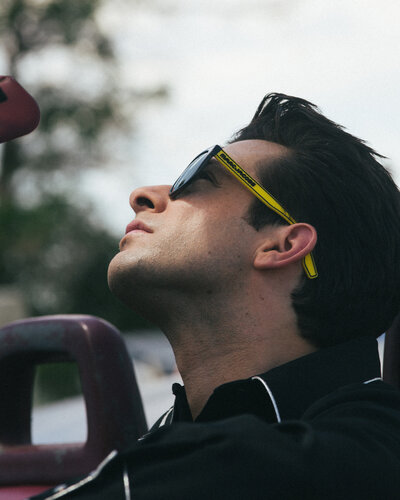 Singer-songwriter Mark Ronson just released the video for his latest single Find U Again that's directed by duo Bradley & Pablo and shot in Los Angeles, featuring Camila Cabello. It's only the beats that will get you hooked but also the outfits worn. In the music video, Mark Ronson is wearing Marc Jacobs Sunglasses, style 357/S, as he enters the pivotal club scene to find his mysterious co-lead. Will you snag one?
Catch the jewellery pop-up showcase exclusively curated by La Putri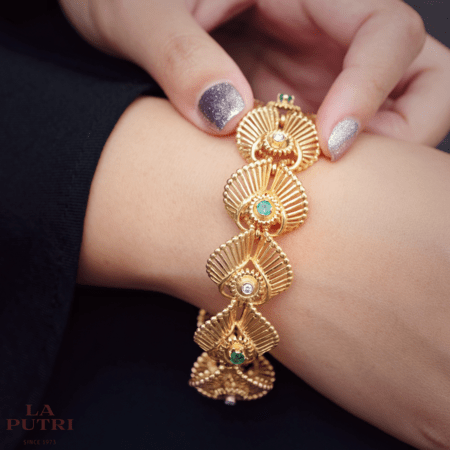 Get ready to go treasure hunting at the rare vintage jewellery pop-up showcase curated by bespoke jeweller La Putri. All the pieces are timeless pieces that are from the fabulous eras of the '50s, '60s and '70s adorned with precious gemstones and gold trimmings. The event will be from 12 to 16 July 2019 at the Mandarin Gallery.
Controversial Lempuyang Temple photos
If you're a travel enthusiast, you might have encountered photos of the Lempuyang Temple on your feed. At a glance, it looks like a majestic site with a clear pond surrounding it that beautifully reflects the surroundings. But the catch is, there's really no reflective pond and it's just a camera trick achieved through putting a glass or mirror under a camera phone. Now, people are calling it 'fake'. However, some are defending the photos as an artistic take. What do you think?
Missed the news from earlier this week? Catch up here.