Looking for things to do this weekend? There's a lot of new launches to check out and interesting news to discuss. From the launch of an anticipated fall collection to a controversial issue about a popular tourist destination in Asia, here are the hottest news today.
Kate Spade Fall 2019 Collection Teaser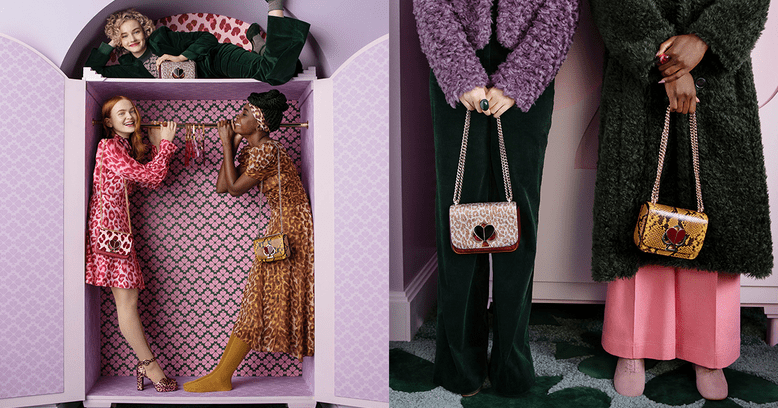 Following the launch of Nicola Glass' debut show, Kate Spade New York amps up their new bold and playful aesthetic with their Fall 2019 collection. While the brand's Spring 2019 looks centred around colour blocking, in the upcoming collection, prints will take the spotlight with an emphasis on animal prints and eccentric florals. "For the Fall season, I started by imagining raiding an insanely glamorous woman's closet, and the rich, eclectic mix you'd find that you could make your own," shares Creative Director Nicola Glass. We can't wait to get a piece of this delicious collection.
The latest Optimizer Voyage Trilight++ is now USB rechargeable
Skin Inc.'s bestselling Optimizer Voyage Trilight++ is now USB rechargeable! Aside from this upgrade, the award-winning beauty gadget is also given a makeover with its new platinum hue. If this is your first time to hear about the Optimizer Voyage Trilight++, you can read our review about it here.