We're easing into the new year just right. And a new week means a new surge of fun news from the worlds of fashion and beauty. From Kendall Jenner's new stint to Lacoste's new kicks, here are some of the things you need to know right now.
Kendall Jenner for Proactiv
Aside from her regular stint on her family's reality show, Kendall Jenner is known for gracing cover after cover of magazines and being the face of various brands. Despite it all, however, Kendall says she's just like many other people in that she also battles with acne. But she's reportedly found a solution with the help of Proactiv, which she is now the spokesperson for. The news was taken with mixed reactions by people on Twitter, though. What do you think of Kendall's new gig?
Haus Beauty
Lady Gaga's killing it in music and movies. But there's another arena the pop superstar would like to delve into — beauty! Rumours had been swirling since last year that Gaga is working on creating her own beauty line. Now, it seems like the rumours are true. A website for Haus Beauty has been set-up, although it doesn't provide any information yet. But we're curious: would you try out Gaga's beauty line?
Pomelo Chinese New Year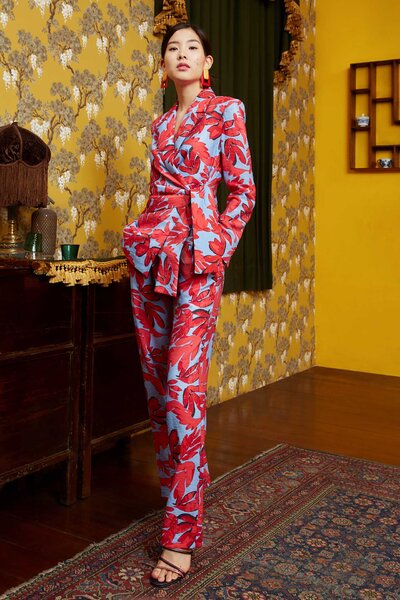 This year, Pomelo is joining the Chinese New Year festivities through a collection that marries tradition and modernity. Pieces from the collection start at SGD24 and will be available on pomelofashion.com and their apps starting 8 January.
La Piquee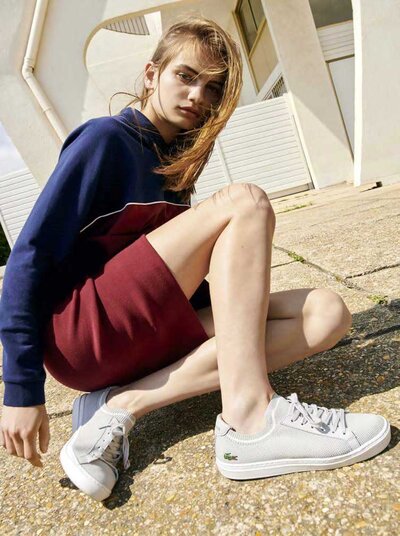 Step into the new year with new shoes. Give your wardrobe the fun new addition of the Lacoste La Piquee. Inspired by the polo created by Renee Lacoste in 1933, the La Piquee gives off an athletic vibe that can still be casual enough even for those who don't frequent tennis courts. The classic style comes in white, navy blue and black, and is available in all Lacoste stores in the Philippines.