Our idea of Friday fun is kicking off our heels and gearing up for the weekend. Plus, getting our dose of the latest and hottest in the worlds of beauty and fashion. Ahead, piping hot stories you need to know.
Revlon's luxe brand
Revlon is launching a shade-inclusive prestige brand aptly called Flesh. The launch will include 40 shades of foundation, 14 highlighters, 13 lipsticks and eight blushes.
Pull & Bear VivoCity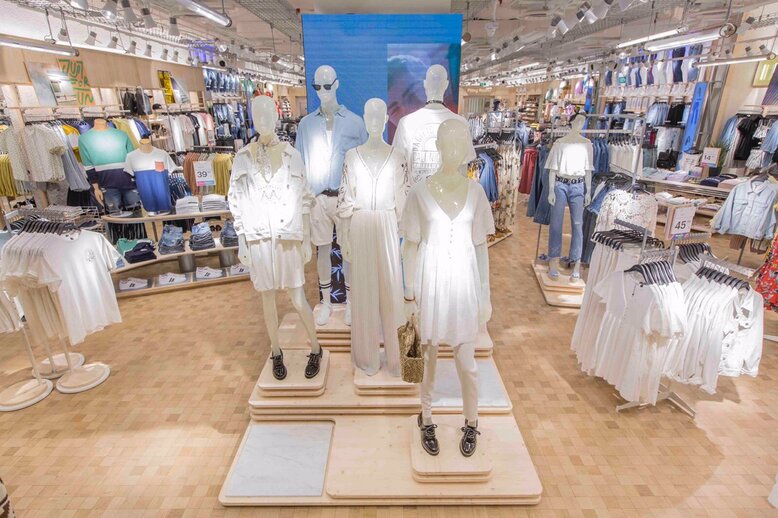 Get ready for a refreshed and larger Pull&Bear store at VivoCity in Singapore. Visit the store today, 1 June and treat yourself to good fashion finds. Plus, enjoy performances by Inch Chua and Ken Loh.