We know you're all itching to set off to a relaxing weekend. But before your week ends, catch up on the fashion and beauty news that hit the headlines this week. From the red carpet event at this year's Cannes Film Festival to a Kylie Skin product called out for being harmful to the skin — read all the latest bites here.
The new Kylie Skin face scrub faces some serious backlash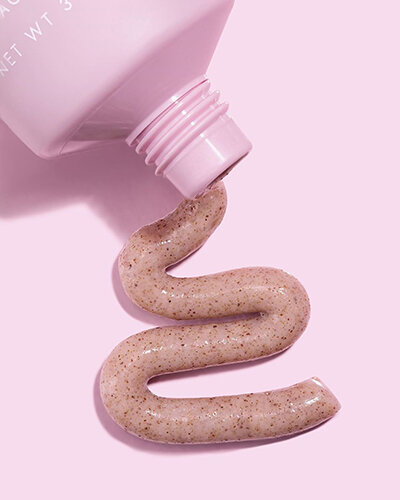 Kylie Skin Walnut Face Scrub (Photo from: @kylieskin)
Following the success of Kylie Cosmetics, Kylie Jenner has revealed the launch of her new skincare line this week. Although they're still not due to be released until 22 May, lots of beauty fans on Twitter are already calling out a product. It turns out, the Kylie Skin Walnut Face Scrub does some serious damage to the skin. The star ingredient is apparently too abrasive that it causes tears to your skin. Planning to try out her new range? Better pass up on this one just to be safe.