We know you're all itching to set off to a relaxing weekend. But before your week ends, catch up on the fashion and beauty news that hit the headlines this week. From the red carpet event at this year's Cannes Film Festival to a Kylie Skin product called out for being harmful to the skin — read all the latest bites here.
The new Kylie Skin face scrub faces some serious backlash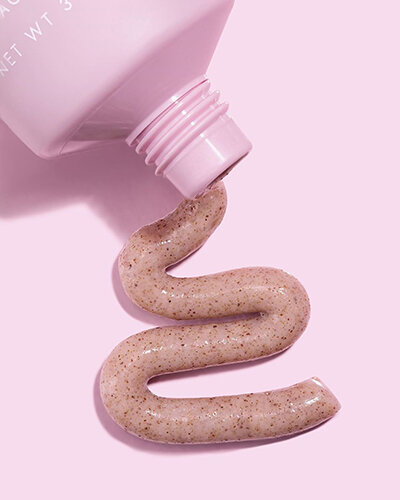 Kylie Skin Walnut Face Scrub (Photo from: @kylieskin)
Following the success of Kylie Cosmetics, Kylie Jenner has revealed the launch of her new skincare line this week. Although they're still not due to be released until 22 May, lots of beauty fans on Twitter are already calling out a product. It turns out, the Kylie Skin Walnut Face Scrub does some serious damage to the skin. The star ingredient is apparently too abrasive that it causes tears to your skin. Planning to try out her new range? Better pass up on this one just to be safe.
Celebrities grace the red carpet at Cannes Film Festival 2019
The Cannes Film Festival opened yet again with a star-studded red carpet event. Celebrities like Elle Fanning, Selina Gomez, and Alessandra Ambrosio graced the French Riviera with their stunning looks. If you're wondering what daylight glamour looks like, then the guests of the annual festival are whom you should refer to.

Marc Jacobs Beauty's first-ever skincare range is coming up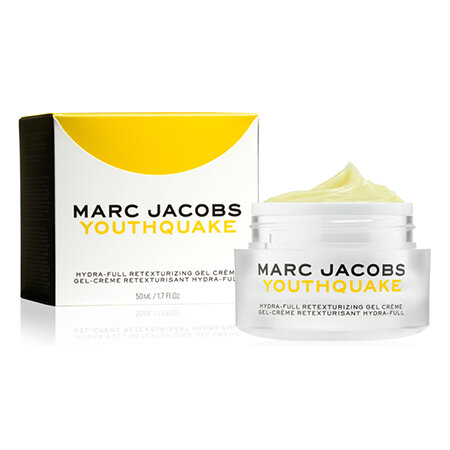 Marc Jacobs Beauty Youthquake Hydra-Full Retexturizing Gel Crème, SGD78/MYR237
Marc Jacobs Skincare is launching its first line next month. The range is spearheaded by Youthquake Hydra-Full Retexturizing Gel Crème, which debuted at the recent MET Gala. You can get that #PineappleGlow when it's finally released in all Sephora stores in Singapore and Malaysia on 20 June.
Victoria's Secret Fashion Show cancels its television broadcast
It's been a tradition for some fashion fans around the globe to catch the star-studded show on their televisions every year. But this year, things are going to change. The annual spectacle of glitz and glam will no longer grace our screens. The company's executives announced that after two decades, they'll be re-thinking the format of their show. No one knows for sure what awaits us when the brand is re-born, but we're keeping our eyes peeled.

MAC x Disney Aladdin is finally arriving in the Philippines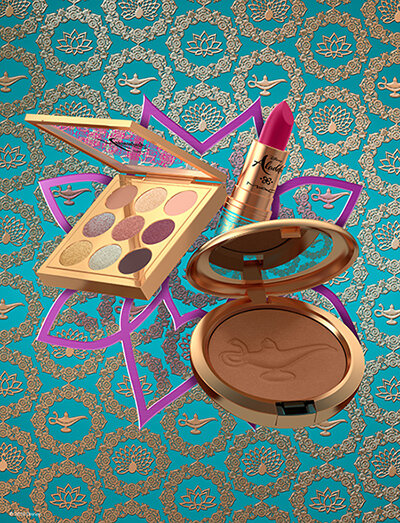 A whole new world is coming for Disney and makeup fans in the Philippines. This 22 May, all MAC stores in the country will be releasing the opulently packaged Disney's Aladdin collection. The much-awaited collab will be featuring an array of playful matte and metallic shades that will take you for a magic makeup ride.
James Charles loses more than two million subscribers following Tati Westbrook's video
Drama ensued in the YouTube beauty community once again when Tati Westbrook posted a 45-minute video explaining why she's cutting off James Charles. She says she felt "really used" and implied that the 19-year-old YouTuber has changed because of fame and money. Since Tati posted the video, other celebrities in the community like Jeffree Star has dished in on the issue. James has since responded with his tearful apology video, but the event still took a toll on his subscriber count.
(Cover photo from: @kylieskin)