We're capping off the week with fun bits of news and pieces from the worlds of fashion and beauty. Here are some things you need to know.
L'Oreal x Isabel Marant
L'Oreal is releasing another collection with a fashion designer, this time with Isabel Marant. No word yet on what the collection will include but a promo photo for the collaboration hints at lipsticks, eyeshadows and more. Are you excited?
Taobao got GSS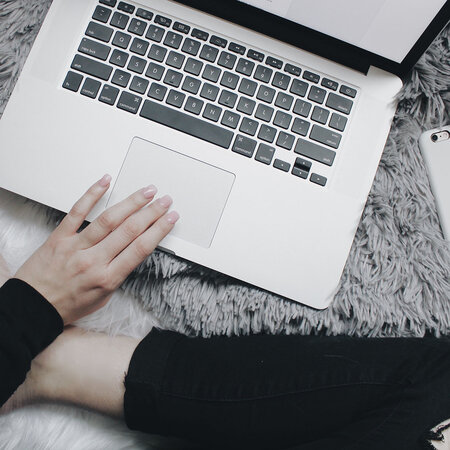 Taobao is participating in the Great Singapore Sale, and there will be lots of fun stuff to enjoy! Aside from free shipping on select items, Taobao with its "Here Got GSS" campaign will offer its first Taobao Home pop-up store at Suntec City from 12 to 17 June. Plus, there are a lot of sales and great offers on their website and app, too, so don't miss out!