We're sure you already have that Friday feeling! Well, let us amplify that with these hot news you'll surely get excited about.
L'Oreal's first Hijabi model
Here's a scoop from our contributor Mara Lagdamen: A first of many, and a good way to start 2018 by taking in inclusivity and diversity another step higher, L'Oreal Paris has cast a hijab-wearing model for its latest hair campaign. British beauty influencer, model, and co-founder of Ardere Cosmetics Amena Khan was tapped to be the first Hijabi to front the brand's campaign. Khan, who has shared the video on her Instagram account called it a "game-changing new campaign."
HERA in SG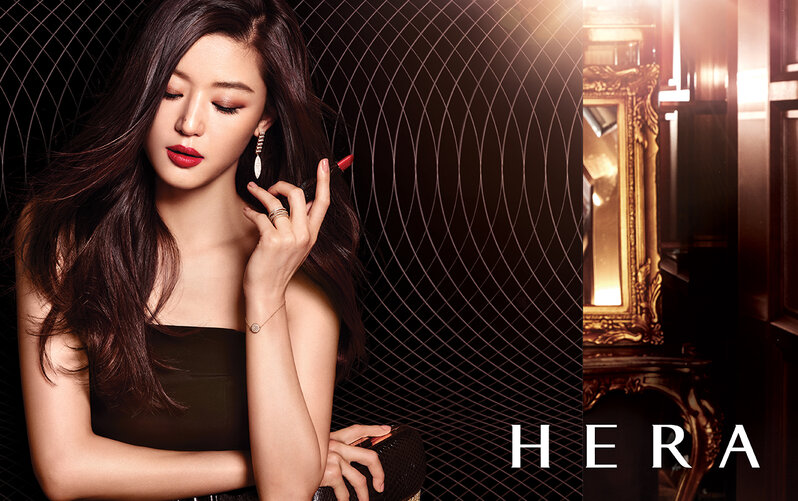 Yes, you read that right. HERA is coming to Singapore! The luxury Korean brand will open its first store in the country in April at Takashimaya.