We're off to a fresh start, friends. The new week is just starting to get busy, but we're already pumped up from the new things we've discovered in the worlds of fashion, beauty, and inspired lifestyle. Get your first dose of fun news tidbits with us.
Louis Vuitton in Japan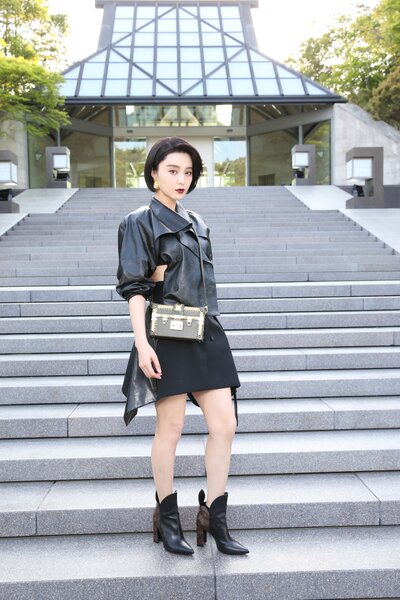 The Louis Vuitton Cruise 2018 Womenswear Collection was showcased in Japan, where modern style was juxtaposed with nature at the Miho Museum in Kyoto. Aside from the mesmerising clothes, the event was also amped up with star power through the Hollywood celebrities who witnessed the show.


Gem Toast
Speaking of sparkly things, gems are all the rage right now. It's so on trend that it has even crossed over the food territory. Would you take a bite of these pretty toasts?


Cool Collab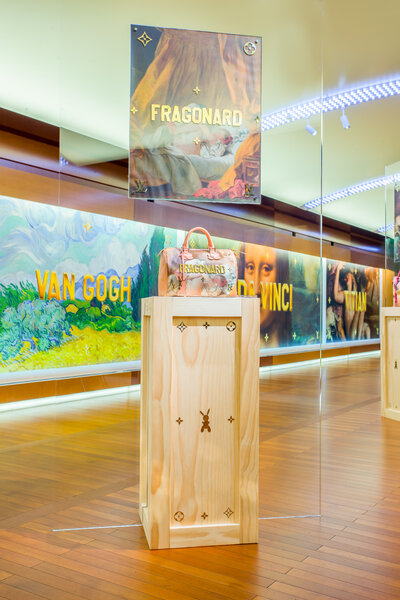 Collaborations between artists who have significantly different styles is always refreshing to see, and that's the reason why we're enamoured with the Louis Vuitton x Jeff Koons collection. If you want to see the stunning pieces in person, you may visit the exhibit at Marina Bay Sands. The exhibit is open daily from 10:30 a.m. till 11:00 p.m. and will last till 31 July 2017.
New Face


L'Oreal's got a new face. Elle Fanning is the beauty giant's new spokesperson.
Got some catching up to do? Here's the last roundup of fun info for you.