Mondays can be quite hectic. If the start of the new working week has been rather hard for you, don't fret. Here are some cool news that will definitely lift up your spirits.
Stepping on Hermes
We handle our prized fashion possessions with utmost care. But this particular item from French luxury brand Hermes requires you to step on it. These skateboards and longboards are one of Hermes' offerings for fall, and they are sold for USD3,000 each.
Repetto x Tsumori Chisato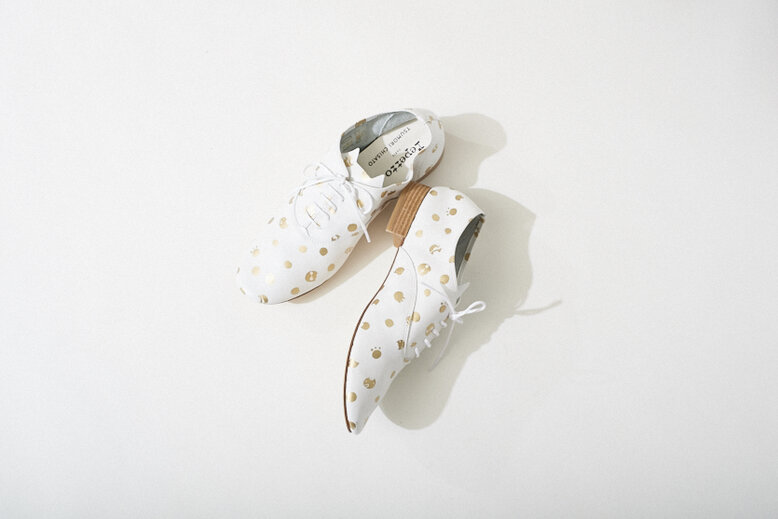 We always love a good fashion collaboration, and this one from Repetto and Tsumori Chisato is no exception. Chisato's design for Repetto's Zizi oxford shoes is perfect as it meshes elegance with a bit of quirkiness. We're sure to cop a pair (or two) at Repetto Singapore ASAP.
The beauty black market
We're always on the lookout for good beauty deals, but counterfeit products are something we'll definitely pass up on. Check out why you should never, ever buy fake makeup.
Luxe at the drugstore
Olivier Rousteing is giving people a taste of luxury at the drugstore with Balmain's collaboration with L'Oreal. We mean, just look at that packaging. The collaboration is set to hit stores in September. Crossing our fingers they get released on this side of the world, too!
(Cover photo from: @olivier_rousteing)
Check out the cool things that happened last week here.