It's safe to say that Monday is everyone's least favourite day. But even if that's the case, it's not always filled with dread. We can also look forward to fresh and exciting news from the dynamic world of fashion and beauty. Today brings us a mix of new launches, exciting announcements and intriguing social movements.
Marc Jacobs Beauty's Great Exchange Initiative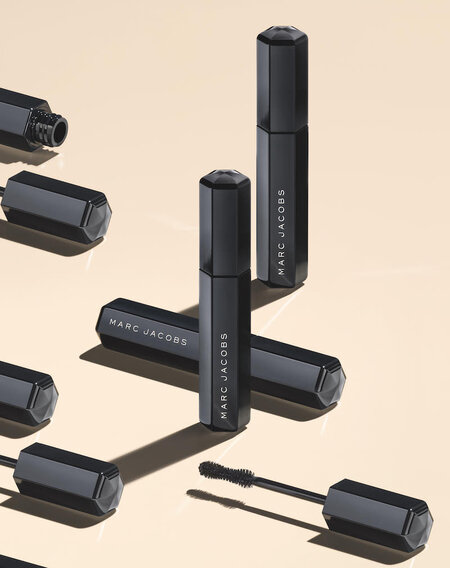 Sephora Singapore members can now bring in an old or used mascara from any brand in exchange for a deluxe sample size of the new Marc Jacobs Beauty Velvet Noir Major Volume Mascara. The highly anticipated mascara promises to give the instant 'faux lash look' with a velvetier volume. Only a total of 500 sample-sized Velvet Noir Mascaras will be available for the great exchange, so you better be early if you want to bag one! Head down to Sephora ION on 2 November (6-10 pm) and 3 November (2-6 pm) for the exchange.
South Korean women "Escape The Corset"
The birthplace of sheet masks, dewy skin look and the popular 10-step skincare routine, it's no secret that South Korea is a major powerhouse in the beauty industry. The local ladies are known to take their rigorous skincare and makeup routines very seriously. But these days, it seems that South Korean women are starting to feel like it's becoming more of a labour for them rather than self-care. Enter the "Escape the Corset" movement, where they expressed rebellion against their country's "narrow" beauty standards via social media posts featuring the trashing of expensive beauty items. How do you think this movement will affect the beauty community as a whole?