We don't usually count Monday as a fun day, but that doesn't mean we can't make it one. From news about Marc Jacobs' wedding to Netflix teasing a Beyoncé documentary, we spill everything we know in today's Insider Roundup.
Marc Jacobs' fashion-royalty-filled wedding
The renowned designer of the eponymous brand married his longtime partner Char Defrancesco in New York last weekend. Needless to say, the guest list was filled with big names in the entertainment and fashion industry, and their outfits were simply gorgeous. Some of the personalities spotted in attendance were the Hadid sisters, Kaia Gerber, Naomi Campbell, and of course, Anna Wintour. Cheers to the happy couple!
Is Queen Bey coming to Netflix?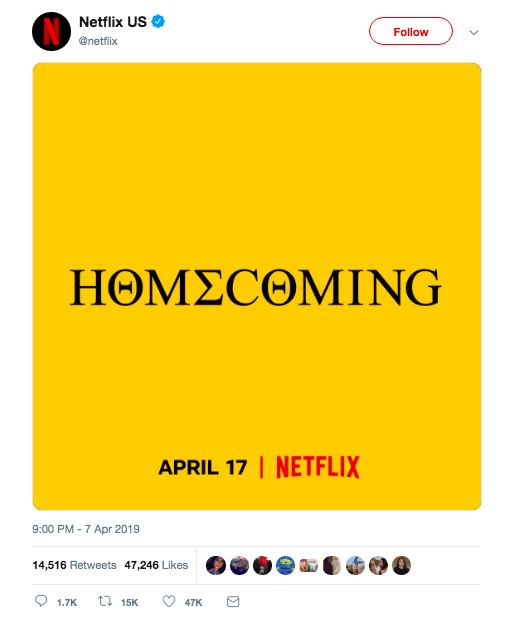 Remember Beyoncé's iconic Coachella 2018 set? The one where we all wished we were a part of whatever school homecoming event was happening at that moment? Well, good news BeyHive! It looks like it's coming to Netflix for you to put on repeat whenever you want to. While nothing's 100% sure at the moment, Netflix teasing the words 'Homecoming' in B's signature yellow colour, complete with the use of Greek-style lettering following the theme of the set at the time, do we really need more clues?