We're halfway through July. Ah, can time stop going by so swiftly? While we ponder on the things we're doing and how they relate to how time whizzes by, here are the things we are learning in between. Hot news and more coming your way.
Can you spot Gong Yoo?
It's a given that we're excited when we see our favourite K-stars, but it's even more exciting when we see them outside their turf. So you can just imagine how fast our eyes lit up when we saw Gong Yoo in this Louis Vuitton video. Can you spot him, too?
MUJI Exhibition
Muji is opening its flagship store in Plaza Singapura. To usher in the occasion, the brand will hold an exhibition titled "What is MUJI" from 21 to 30 July at Plaza Singapura Main Atrium Level 1. Admission to the exhibition is free, and guests can learn more about the brand's iconic products, such as the wall-mounted CD player and aroma diffuser.
New shops to visit
We'll never run out of fun things to do as long as exciting brands continue opening their doors for us to explore and have fun at. Here are just some of the new ones we'll pay a visit to during the weekend.
Jurlique at Plaza Singapura
Jurlique opened a new store at Plaza Singapura, and we were there, along with some of our ambassadors, to see firsthand what they have to offer.
MDreams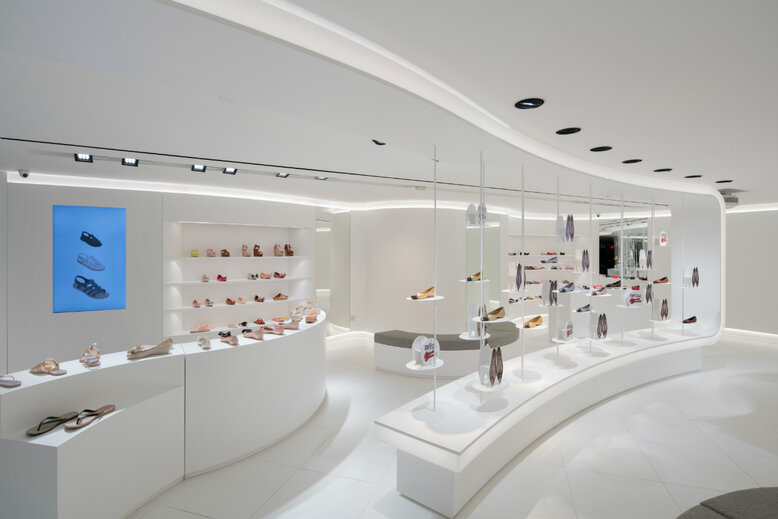 Melissa Shoes' largest store is in Singapore! Visit MDreams at Raffles City Shopping Centre.
The Shoppes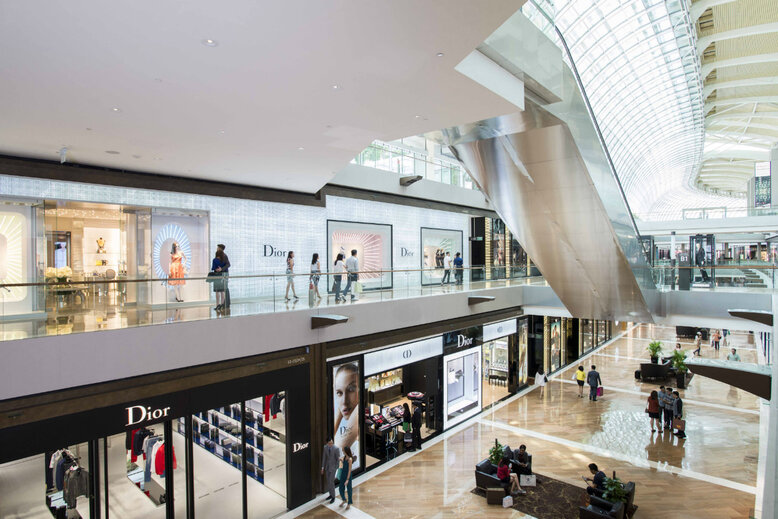 There are lots of new cool additions to the already vibrant roster of brands available at The Shoppes. Among those that you can watch out for are Balmain, In Good Company, Kwanpen and Nirav Modi.
Forever Against Animal Testing


Last Tuesday (July 11), we attended the launch of The Body Shop's Forever Against Animal Testing campaign. The brand continues its fight and hopes to finally end the cruelty done on cute animals in the name of beauty. If you want to support the campaign, sign up at
foreveragainstanimaltesting.com
.
Meet Sir and Rumi
Meanwhile, here's something to temper your spirit. Beyonce has shared the first photo of her and Jay-Z's twins. The two are now a month old.
The beginning of the week was just as packed.