The weekend is almost upon us once again, friends. Are you excited to just lounge around in your pyjamas all day? We are! But we're packing a few fun news pieces to ponder on. Here are just a few of them.
Tommy x Gigi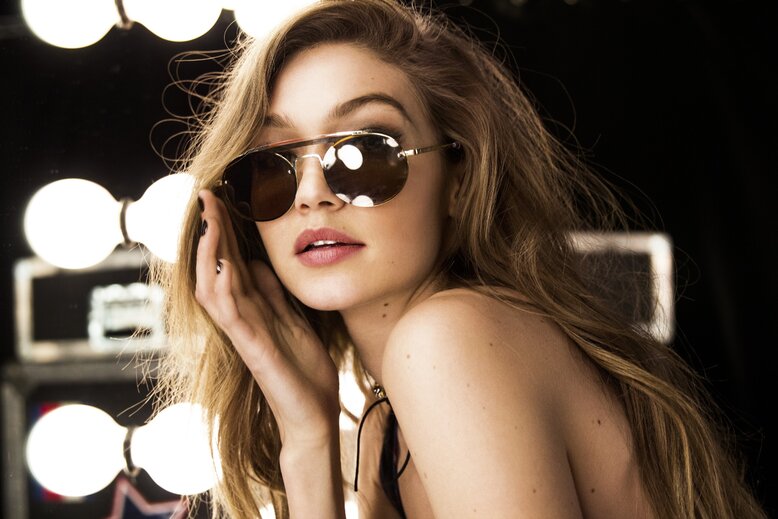 There's a new Tommy x Gigi Hadid sunglasses style out. Inspired by the '90s, the glasses have a rock-and-roll-inspired vibe that's very reminiscent of the style during that time.
Fenty Holiday
After its massive launch, Rihanna's Fenty Beauty is striking while the iron is hot by announcing the release of their holiday collection. Consisting of an eyeshadow palette, lipsticks and eyeliners, the collection will be available at all Sephora stores starting 13 October.
Riley Rose
Forever 21 is going to bring your makeup dreams to life. Just like their big fashion stores, the fast fashion brand is launching a mega beauty store called Riley Rose. But contrary to what may be expected, the brand will actually not carry any Forever 21 merchandise. Instead, it will house hard-to-find brands with a cult-like following, as well as brands that are now household names.
Penshoppe Goes Bold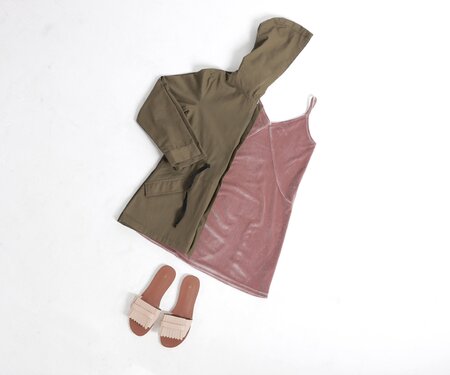 The Filipino clothing brand is all about making a bold statement with their latest collection, Generation Now. Explore the collection, which personifies the brand's latest endorser, Bella Hadid's personal style — cool, relaxed, and has a mix of sexy and sporty.
(Cover photo from: @rileyrose)
Get the lowdown on what happened earlier this week here.