We've got only 51 days to go till we ring in the new decade! Not so thrilled? We feel you. Starting a new era can surely stir a mix of emotions in us, but the good news is there are a lot of exciting things to look forward to. For one, the theme for next year's Met Gala may be the most relatable yet and we're already excited to see how it will pan out. There's also the release of anticipated movies like Mulan, Black Widow and A Quiet Place II. Keep reading to know more about what to expect in the coming days.
Met Gala 2020 theme is very 'timely'
There's no doubt that this year's Met Gala Theme — Camp: Notes on Fashion — is an experimental and futuristic one. However, for next year (which marks the 150th anniversary of the museum), it's gonna be the opposite. Called "About Time: Fashion and Duration", it will be about looking back and celebrating the evolution of fashion and the style trends from the past 150 years. With throwback looks still very much in vogue, we're sure this one will give us major fashion inspiration.
Takashimaya x Temasek Polytechnic's School of Design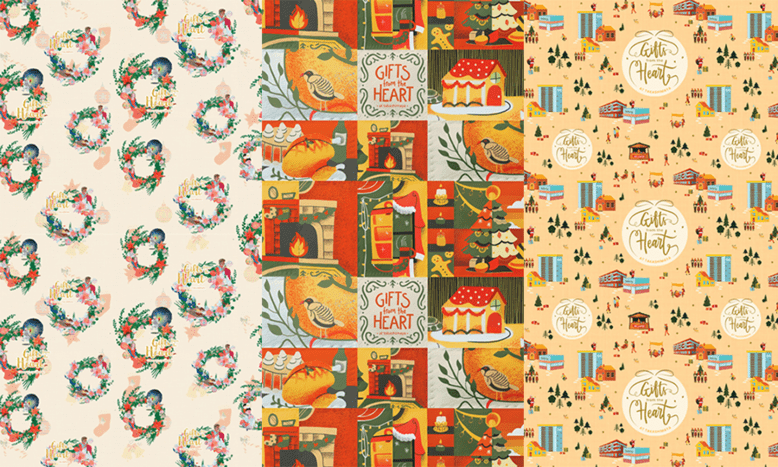 Getting ready for the gifting season? Check out Takashimaya's collab with Temasek Polytechnic's School of Design for festive gift wrap options. Third-year students from the institution were invited to design the shopping mall's Christmas packaging for 2019. To showcase the creative designs, there will be an upcoming exhibition that will be situated at the atrium of Takashimaya Shopping Centre. It will remain open to the public until 21 November. Follow their Instagram account for updates.
G-DRAGON's Nike Air Force 1 "Para-noise" is about to launch
Sneakerheads, rejoice! G-DRAGON's hotly-anticipated Nike Air Force 1 "Para-noise" sneaker is about to be launched. With an upper fabrication that features a black painted overlay designed to slowly wear away over time to reveal a personal artwork created by the hip-hop icon, this pair is really a unique gem that will add value to your shoe collection. Exact details of the launch are yet to be released, but what we do know is that in Singapore it will be available via an online raffle at Dover Street Market.
adidas x MISSONI
For quite some time now, luxury brands have been dipping their toes in streetwear territory and it looks like the trend is going strong. Sportswear label adidas has been making some major advances in this fashion category. Following the success of their limited-edition line of Ultraboosts, adidas has partnered with MISSONI to give their Pulseboost a space-dyed makeover that will feature the Italian fashion house's iconic pattern. Aside from that, adidas is also rumoured to have another luxury sneaker collab next month with Prada. How exciting, right?
L'Oréal is developing paper bottle packaging
The race for sustainable packaging has officially begun. Leading cosmetics company L'Oréal
— alongside Carlsberg, Absolut and Coca-Cola — gets a headstart by partnering with PaBoCo (The Paper Bottle Company) to accelerate its paper-based packaging innovations. Right now, all eyes are on the first carton-based cosmetic tube, which is made with a bio-based certified paper-like material that can harmlessly degrade if accidentally put in nature. The first development is underway with a target launch date in 2021. Any thoughts?
Missed last week's updates? Catch up here.