We're heading to the weekend with lots of excitement. But we're gonna save some of it for these thrilling bits of news from the worlds of fashion and beauty. From new releases to big surprises, here are the latest.
Michael Kors buys Versace
In a move that surprised many, Michael Kors acquired Italian fashion house Versace. The deal was priced at USD2.1 billion. Versace is the second brand Michael Kors has acquired in the past five years, with Jimmy Choo being the first in 2017 in a deal worth USD1.2 billion. Donatella Versace has maintained that she will still be involved with the brand after the acquisition, but we're curious to see what the future will bring for the brand.
New Instax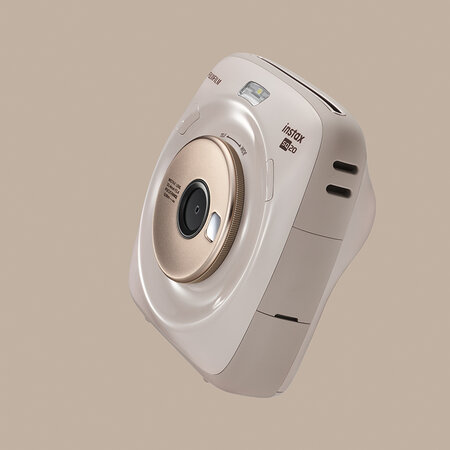 There's a new Instax in town. The Square SQ20 is here and it comes with a "Motion Mode" that allows you to take videos (15 seconds max). It also has a zoom function, a first in the series. And perhaps the best part, there's a self-shot mirror attached to the side of the lens. Stay tuned for its arrival on 20 October.