There are just days when you want to doze off and hit the snooze button. Mondays are usually those days. But we bet you wouldn't want to sleep on these hot happenings, though.
Miss Universe 2017
The annual Miss Universe pageant has wrapped up and a new winner has been announced. Miss Universe 2017 is Miss South Africa Demi-Leigh Nel Peters.
Mamonde Boutique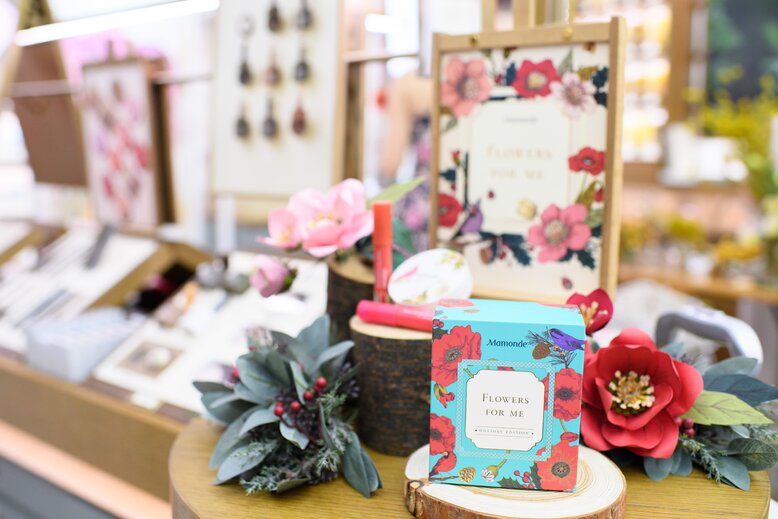 A new Mamonde boutique has been opened at Takashimaya S.C., Ngee Ann City. Drop by to see the latest from the brand, including their fun holiday offerings.
The iconic Bata Hotshot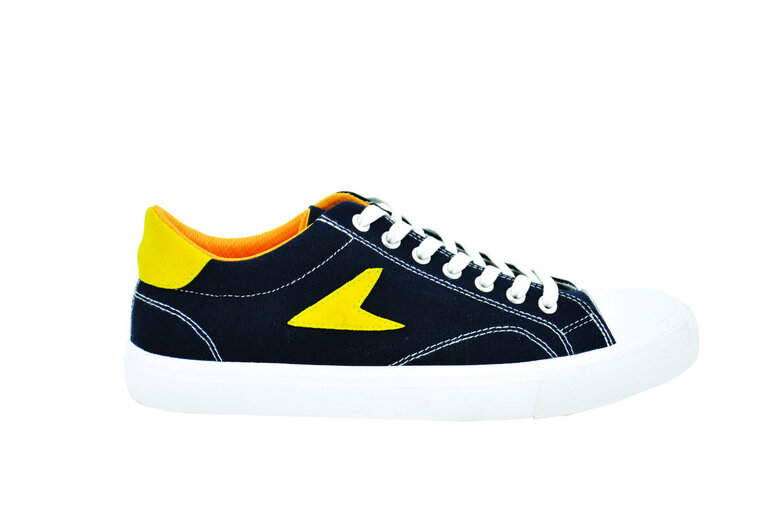 If you're a fan of Kurt Cobain, you'll love this. The iconic Bata Hotshot shoes, worn by Cobain during his heydey, is now available in Singapore. It comes in three colour schemes and retails for SGD119.
Shilla Beauty Concert and some Shinee Gifting Tips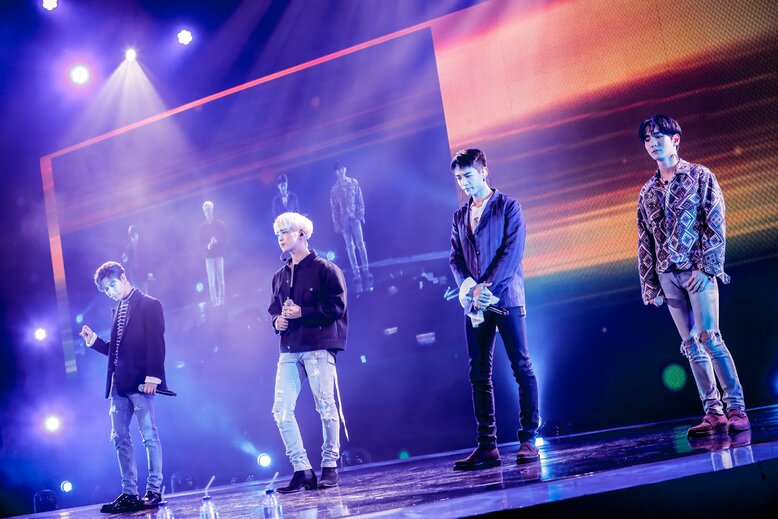 We were lucky to have been able to attend to ask a few questions from Shinee, who were recently here for the Shilla Beauty Concert. Here are some of the things we learned from the guys. Jonghyun never travels without health supplements.
Since the holidays are nearing, we had to know what the guys would gift the women in their lives. Jonghyun said he'd probably give the most expensive beauty product he could find. Tae-Min, meanwhile, joked that he'd probably go for the cheapest product but added that it would actually depend on whom he is getting the gift for. Minho said he'd ask what the person wants and go from there, and Key said he'd go for health supplements.
(Cover photo from: @missuniverse)
Check out the pieces of hot news that got attention last week here.