Did you know that the most popular style of jeans is the boot cut? Contrary to what people might think, skinny jeans are not the go-to for many. Is that a new tidbit of information for you? Well, that's not the only thing you'll learn today. Here are the things you need to know right now.
Moynat Gallery
Moynat is coming to Singapore. And with the launch of their gallery is the release of a special bag exclusively available in the island city. See the Réjane in Crocodile Céramique in person in Takashimaya Singapore.
Cool Uniqlo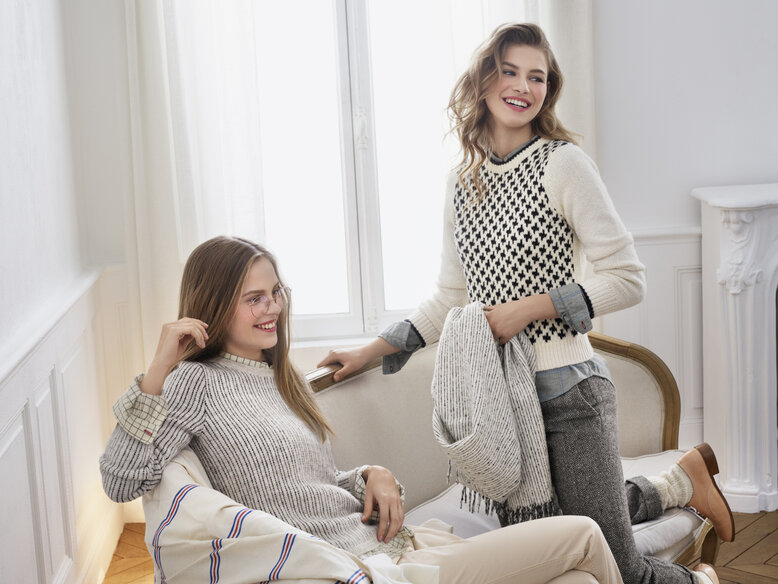 Cool things are happening at Uniqlo. Their latest collaboration with Ines de la Fressange has already been launched. Uniqlo Singapore has also launched an initiative called Click & Collect, where shoppers can pick up their online purchases at any Uniqlo branch in the city.
Shilla Beauty Concert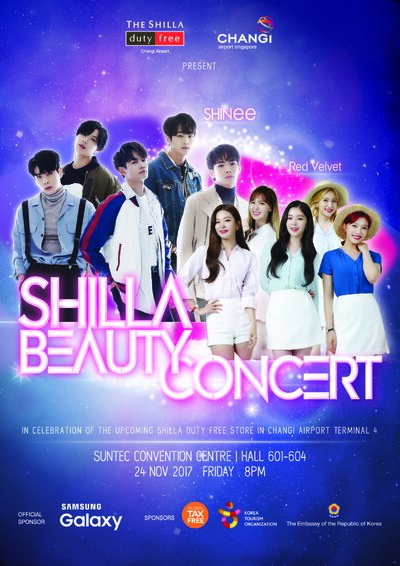 It's a concert like no other. SHINee and Red Velvet are going to hold a one-night-only concert in celebration of the opening of the new Shilla Duty Free. The concert will be held on 24 November at Suntec Convention Centre. Tickets are available at Changi Airport and at ishopchangi.com.

HARDY HARDY in SG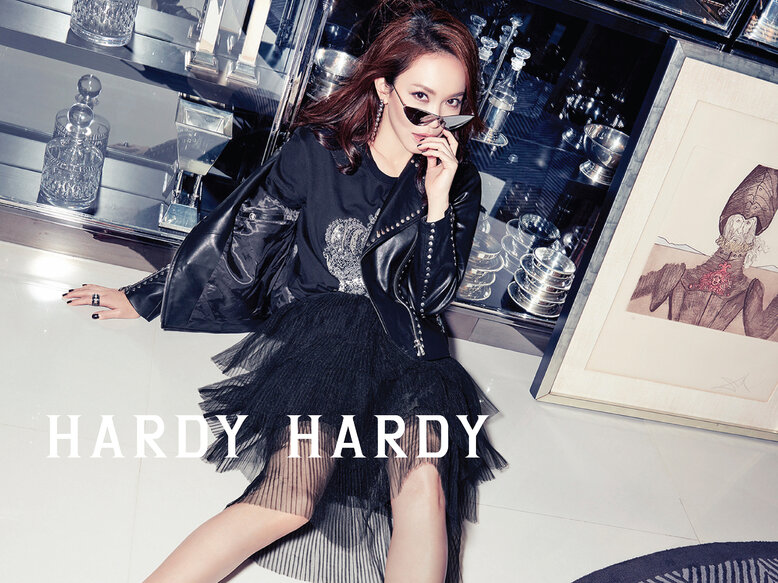 (Photo from: hardyhardy.com.sg)
HARDY HARDY is opening their first flagship boutique in Southeast Asia. In celebration of the milestone, the American brand will release an exclusive Swarovski crystal embellished skull t-shirt at their branch in ION Orchard. Catch their opening on 16 September.
#LoveChain
Create chains of love and charity simply by posting your answer to the question "what do you do for love?" With Dior's #LoveChain campaign, each post about love appended with the hashtag #diorlovechain is equivalent to one dollar donated to WE Charity.
See what happened earlier this week here.