Did you know that the most popular style of jeans is the boot cut? Contrary to what people might think, skinny jeans are not the go-to for many. Is that a new tidbit of information for you? Well, that's not the only thing you'll learn today. Here are the things you need to know right now.
Moynat Gallery
Moynat is coming to Singapore. And with the launch of their gallery is the release of a special bag exclusively available in the island city. See the Réjane in Crocodile Céramique in person in Takashimaya Singapore.
Cool Uniqlo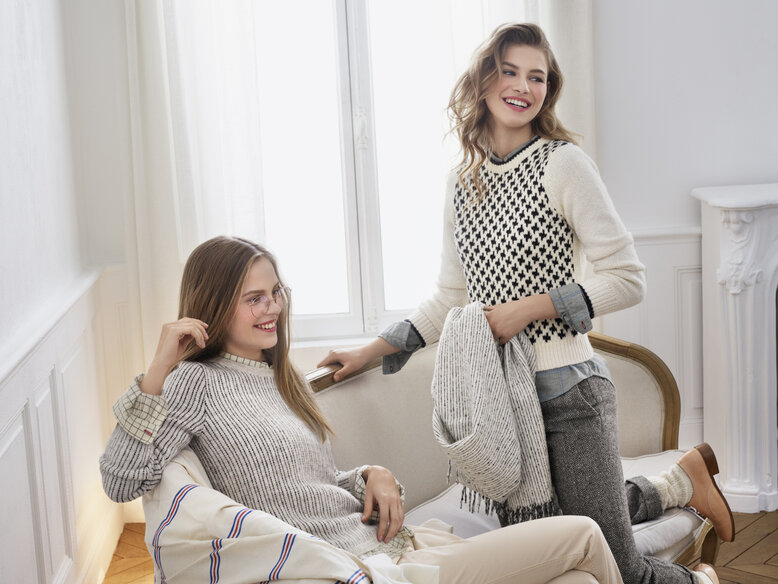 Cool things are happening at Uniqlo. Their latest collaboration with Ines de la Fressange has already been launched. Uniqlo Singapore has also launched an initiative called Click & Collect, where shoppers can pick up their online purchases at any Uniqlo branch in the city.