Fashion and beauty never sleep. And while we can't do the same, we're always keeping one eye open for the latest and hottest. Here's what you need to know right now.
Off-White Swimwear
Virgil Abloh's brand has been picking up steam, and it looks like there's no stopping them from growing. In the brand's Instagram account, Abloh announced that they're delving into swimwear next. We've lusted over some pieces from the
brand's collaborations with various designers
and we're sure we'll add the upcoming pieces to our shopping list, too.
Grab your Lipault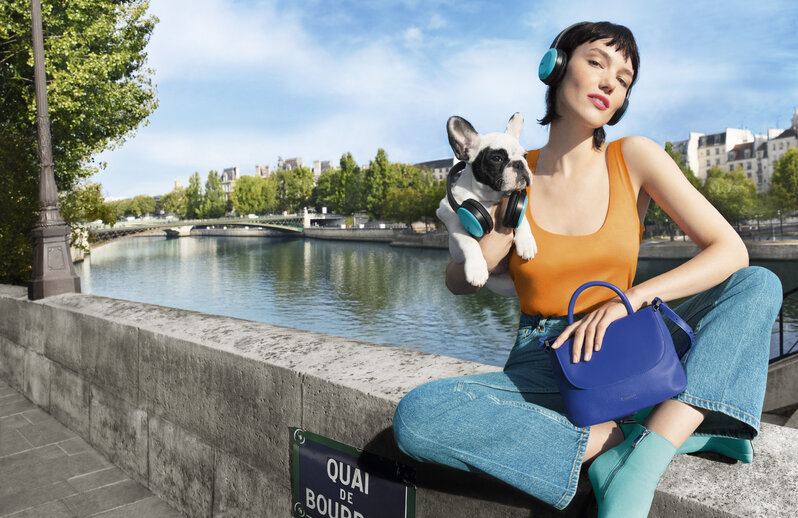 Now's your chance to snag an exquisite piece of Lipault bag or luggage — for less. The brand is giving 15% off for one regular priced item and 25% off for two regular priced items purchased at their flagship store in Vivo City. Avail of this great deal today till 26 February.
It's a miracle... mask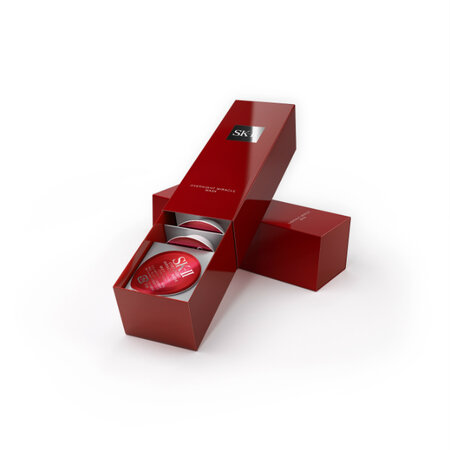 We all want to be able to say #iwokeuplikethis, with "this" meaning we have the visage of someone who has had enough sleep and whose skin has not suffered the consequences of living a stress-filled life. Well, that's what the SK-II Overnight Miracle Mask promises to do. With the first-of-its-kind blend of PITERA and Sleeping Tree Extract from the Albizia plant, you'll wake up looking fresher than ever. You can now buy the mask at all SK-II outlets in Singapore.
Patrick in the PH
YouTube star PatrickStarrr is coming to the Philippines next month for a MAC Cosmetics beauty event. While he did not elaborate what the event will be about, we're quite certain it has something to do with the launch of his collaboration with the brand, which will be launched in the Philippines in February.
(Cover photo from: @off____white)
Missed what happened earlier this week? Check 'em out here.