Fashion and beauty never sleep. And while we can't do the same, we're always keeping one eye open for the latest and hottest. Here's what you need to know right now.
Off-White Swimwear
Virgil Abloh's brand has been picking up steam, and it looks like there's no stopping them from growing. In the brand's Instagram account, Abloh announced that they're delving into swimwear next. We've lusted over some pieces from the
brand's collaborations with various designers
and we're sure we'll add the upcoming pieces to our shopping list, too.
Grab your Lipault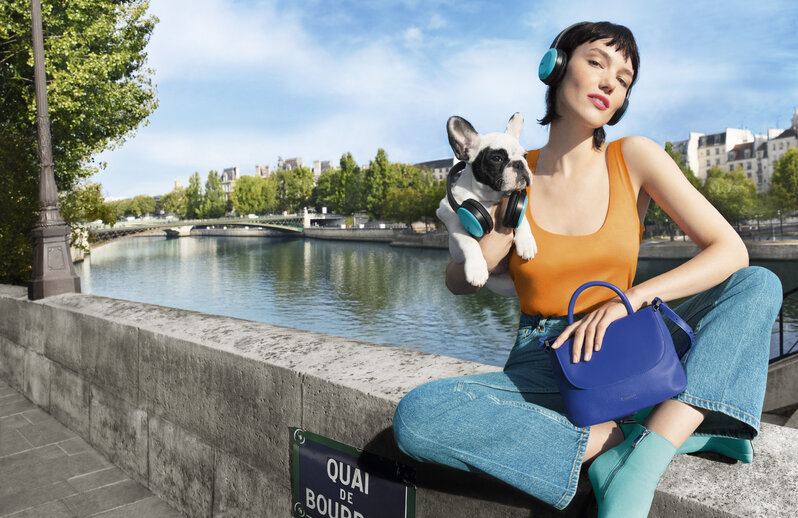 Now's your chance to snag an exquisite piece of Lipault bag or luggage — for less. The brand is giving 15% off for one regular priced item and 25% off for two regular priced items purchased at their flagship store in Vivo City. Avail of this great deal today till 26 February.