We're onto the last month of the year already, can you believe it? Though the year may be ending soon, there's no end to the exciting news brought by the upcoming holidays. From Olivia Jade getting back to YouTube months after the college admissions scandal to exciting store launches in the region, here are all the juicy news bites that are hyping us up for the festive days ahead.
Olivia Jade is back on YouTube post-college admissions scandal
After the news of the college admissions scandal in the US broke out last March, Olivia Jade finally breaks her hiatus on YouTube with a new vlog post. In the two-minute video, she explained she can't really legally talk about the scandal but confessed that she really misses vlogging. Her attempt to make a career comeback, however, was met with much criticism online.
If you can recall, the YouTuber's actress mum, Lori Loughlin was among the 33 parents accused of bribing to have their kids accepted into colleges. And though Olivia Jade wasn't exactly the one who did the crime, people haven't exactly been happy with how she refused to apologise and hold herself accountable up till now. Would she ever be able to move past this issue and perhaps vlog about all these one day? We'll just have to wait and see.
Satisfy your K-beauty needs at Amore Store x Lazada
Let's all move on and focus on the brighter side of things, shall we? For the first time ever, Lazada enters the offline realm and partners with Amorepacific and CapitaLand to bring you Amore Store x Lazada. Launching this Thursday, 5 December at Funan Mall, the pop-up shop blends the best of online and offline shopping by bringing you your fave K-beauty powerhouses. Brands like Laneige, Innisfree, and more will be all under one roof. Be sure to stop by to get your beauty needs for the holidays.
Tiffany & Co. introduces their first-ever dual fragrance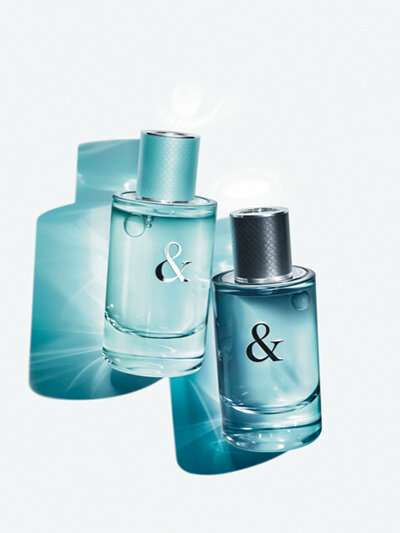 Looking for the perfect gift for a loving couple? Just in time for the holidays, Tiffany & Co. introduces the newest fragrance collection, Tiffany & Love. The two complementary fragrances in the His and Hers collection celebrates love and commitment. A tribute to emotional connection, Tiffany & Love is the brand's first-ever foray into dual fragrances, as well as the inaugural launch of their men's fragrance. Each of the two fragrances has their own unique scent, but are tied wonderfully together by the blue sequoia notes. Get them at Sephora ION, MBS, NAC and at Tangs Vivo City and Tangs Plaza.
I'Milky brings more of Taiwan's authentic goodness to PH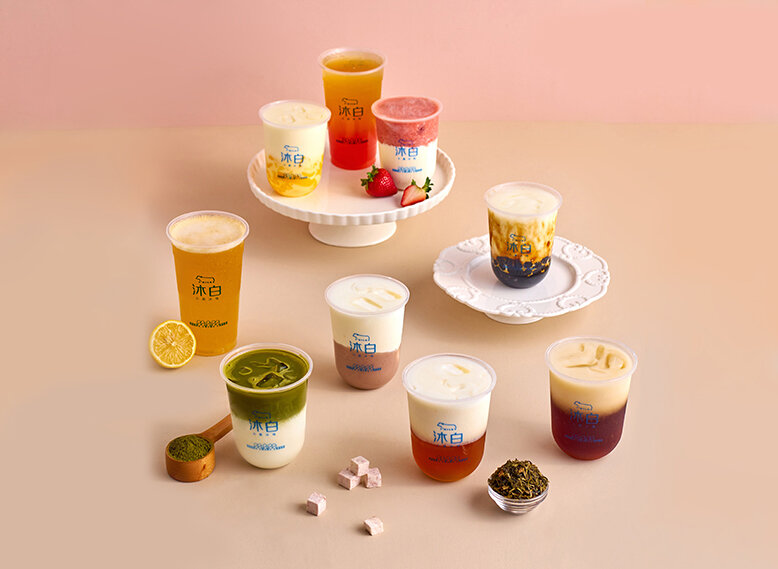 In Metro Manila, on the other hand, it's easier than ever to experience the premium milk tea goodness with I'Milky opening a new branch in Ayala North Exchange — their third branch nationwide and first ever in Makati. In I'Milky, less is more, as they craft drinks with quality natural ingredients carefully sourced from Taiwan, the birthplace of our fave boba tea. Milk tea lovers should definitely have a sip of their best-selling Taro Milk Tea generously filled with the velvety texture of real taro puree. Sweet Natural Brown Sugar Milk Tea and the slightly tart Strawberry Milk Tea are other crowd favourites that are a must-try. Those aiming to have a lighter drink, on the other hand, can enjoy I'Milky's wide selection of soy milk-based or fruit tea offerings.
(Cover photo from: @oliviajade)
Missed last week's updates? Catch up on the headlines here.