Today brings a slew of good news! First, we've got the exciting launch of a jewellery collection inspired by a Disney hit movie. Next, there's the announcement of a new ambassador for a beloved beauty brand. Keep reading for more hot updates that you shouldn't miss.
Pandora launches Disney's Aladdin Collection
Just in time for the premiere week of Disney's live-action adaptation of Aladdin, Pandora launches its jewellery collection inspired by the movie. Some of the designs include quirky pieces like Agrabah Castle and Magic Lamp charms. Our favourite piece? The elegant Princess Jasmine & Aladdin Bangle that you can decorate with dainty charms. Shining, shimmering and splendid, indeed!
ROVECTIN lands in Singapore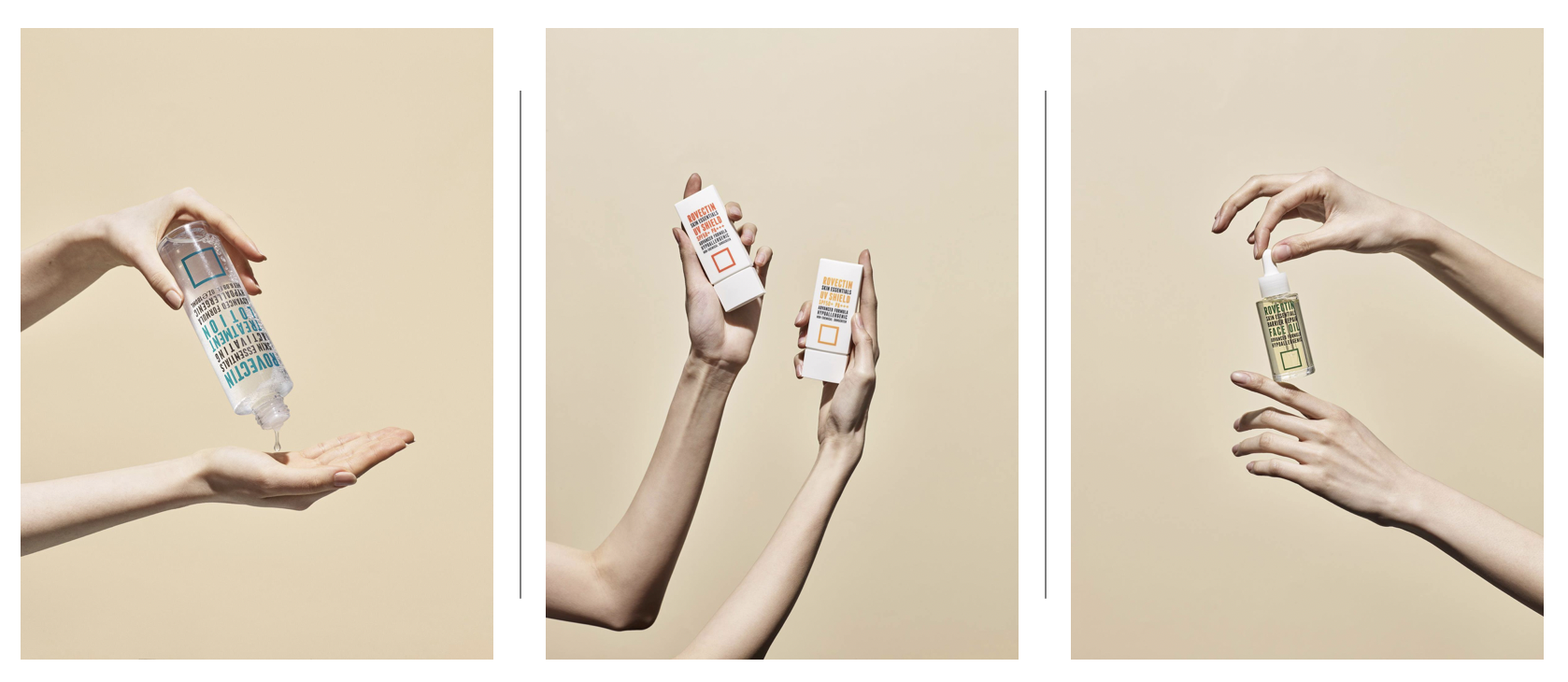 ROVECTIN has officially landed in Singapore! The award-winning Korean brand was originally created with the mission to provide skincare products to address skin-related concerns of cancer patients suffering from adverse side effects caused by chemotherapy and radiation treatment. Recently, they have expanded to the mainstream market by launching the ROVECTIN Skin Essential Collection, a special skincare line that promises to gently repair damage and calm sensitive skin.