We're capping off the week with fun news from the worlds of fashion and beauty. From a surprise superstar sighting to a much-awaited new release, here are some news to bring with you to the weekend.
Rihanna in Southeast Asia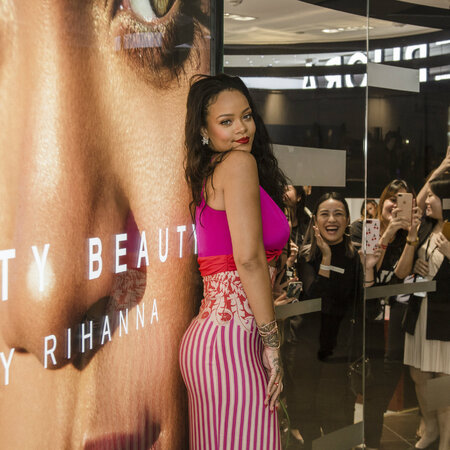 As part of Fenty Beauty's celebration of its first year anniversary, Rihanna paid Singapore a visit and introduced new additions to her Stunna Lip Paint Line. There are now five shades: Uncensored (red), Unveil (brown), Uncuffed (mauve-pink), Unbutton (peachy nude) and Uninvited (black).
Vanilla Pumpkin is back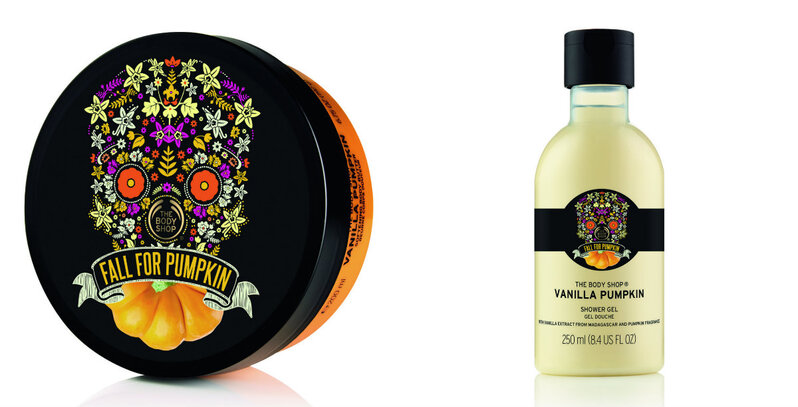 Halloween is just around the corner, and if there were autumn in our region, we're pretty sure you'll be celebrating it, too. But just the same, you can get into the autumn vibe in our tropical location with the help of The Body Shop's Vanilla Pumpkin collection. Enjoy the indulgently fragrant products in a limited-edition packaging inspired by autumnal colours and Dia de los Muertos. Head to the nearest The Body Shop stores in the Philippines to get your hands on the Vanilla Pumpkin Body Butter (PHP995/~USD18), Vanilla Pumpkin Shower Gel (PHP500/~USD9) and Vanilla Pumpkin Hand Cream (PHP375/~USD7).
Diane von Fur-free
Diane von Furstenberg is the latest brand to go fur-free. The brand's CEO Sandra Campos announced the news that starting 2019, it will no longer use fur, angora, mohair and exotic skins in their products.
New Le Labo
Le Labo gained a cult-like following thanks to their scent named Santal 33. They're not resting on their laurels, though. Three years since their last release, the brand is bringing out Tonka 51, which is said to have a dark and woody scent sprinkled with a bit of sweetness. It will be available starting 15 October.
Check out what happened earlier this week here.