We don't know about you, but this week has been quite a busy one in the world of fashion and beauty. From the launch of Samsonite's Born To Go Campaign and Shiseido brands in the Philippines to Sasa Singapore's second instalment of Walk of Fame and the unveiling of OGX's new hair care products, our schedule was packed. But can you believe that there's more? Ahead, exciting news that you shouldn't miss.
Saudi Arabia now open to tourists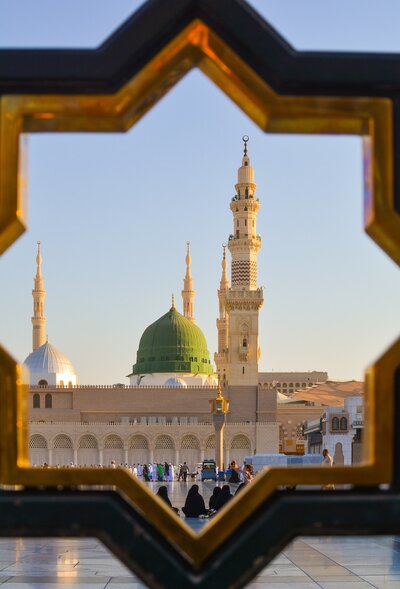 Looking for a new destination? Count Saudi Arabia as an option because as of today, this Middle Eastern kingdom is now offering tourist visas to those who wish to visit. With a history dating back to ancient times, the country has no shortage of treasured historical sites including the Madain Saleh in Al-Ula, the largest conserved site of the civilisation of the Nabataeans; and the At-Turaif District in Ad-Diriyah, which is the first capital of the Saudi state. The move is part of Saudi Arabia's vision to diversify the country's economy and reduce its dependence on oil.
SocietyA presents their Fall/Winter 2019 curations
Multi-label online and retail store SocietyA is back with a collection of exciting pieces designed by Asia's finest. This season, bold looks and 70s-inspired silhouettes dominate the scene. Some of our favourites include Bourie's tasteful collaboration with Hello Kitty, Disaya's whimsical dresses, Soe Jakarta's mountaineering-inspired pieces and PH5's fashion-forward looks. Visit their website to browse more from the collections.
ZARA opens store at Bonifacio High Street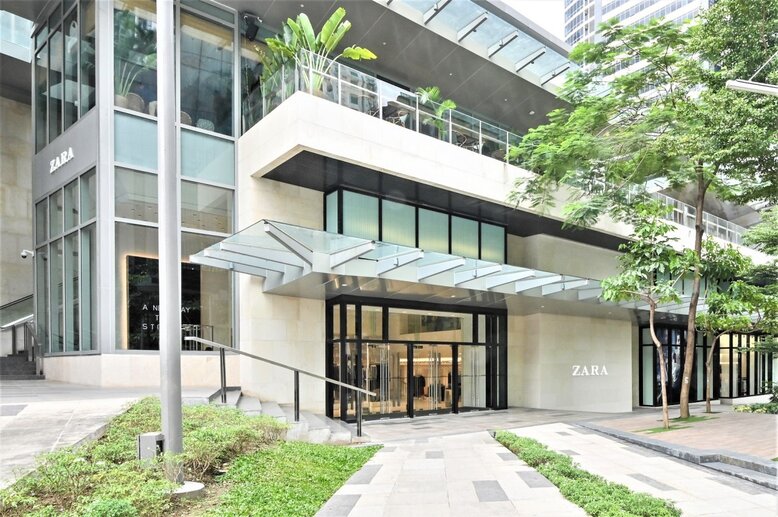 ZARA opens its eight and largest store in the Philippines at Bonifacio High Street. This new retail space is dubbed an eco-efficient store that is said to consume 20 per cent less energy and 40 per cent less water compared to a conventional store. The latest collections for Woman, Man and Kids categories are now available at this branch.
The Body Shop gets B Corp™ Certification
The Body Shop has finally been awarded B Corp™ Certification after two years of assessment! As a long-time advocate of cruelty-free beauty and fair trade practices, the brand now joins the ranks of B Corp™ companies around the world working towards reduced inequality, lower levels of poverty, a healthier environment, stronger communities and the creation of more high-quality jobs with dignity and purpose. Companies with this certification use profits and growth to build a more inclusive and sustainable economy for all.
STRIP Malaysia launches brand new Thermal O2 treatments
Think your skin down there needs a little pampering? Try Strip's new Thermal O2 Treatments called Thermal Shape to help reshape the lower body, and Rosebud Vajuvenation for intimate care. Both services are now available at Strip's Malaysian branches. Know more about these procedures here.
Missed updates from earlier this week? Catch up here.