May is about to come to an end. How did the month treat you? Are you excited for June? Well, we had quite a blast this May, and we're definitely looking forward to what June has in store for us. But in the meantime, we're keeping up to date with the latest and hottest in the worlds of fashion and beauty. Here are just some of the fun things that happened at the beginning of this week.
Jessie J Live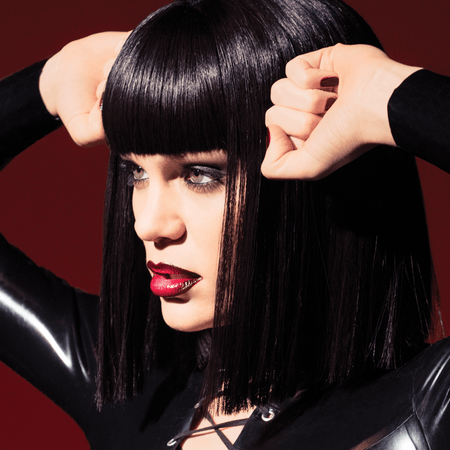 Make Up For Ever is going to make your dream to see Jessie J perform live come true — in Japan, at that. Find out the details here.
Miranda Kerr Marries Snapchat Boss
From a dream performance to a dreamy wedding. Victoria's Secret Angel Miranda Kerr has reportedly tied the knot with Snapchat CEO Evan Spiegel. Details are still under wraps, but we can't wait to see how gorgeous the model looked during their intimate ceremony.