Hello, Friday! Another week went by so fast that there's just not enough time to catch up on the juiciest news there is. So from Sephora closing down their stores in the U.S. to Kylie Jenner teasing another addition to her controversial skincare line, we spill this week's hottest news in today's Insider Roundup for you to enjoy.


Sephora stores closed in the U.S.... for an hour
Okay, okay! We know that the headline made your heart skip a beat for a moment. But no worries as Sephora only closed down all their U.S. stores last Wednesday for a mere hour to conduct a diversity training. The beauty retailer was in hot water recently when singer-songwriter SZA tweeted about an incident aligned to racial profiling in one Sephora store.
The store claimed that they already had planned on conducting the diversity training weeks prior to the incident but some people are not buying it. We can only hope that as wide as the range of beauty picks in Sephora counters are, that's also how they'll be more inclusive with their customers moving forward.
Naturally Serious arrives in Singapore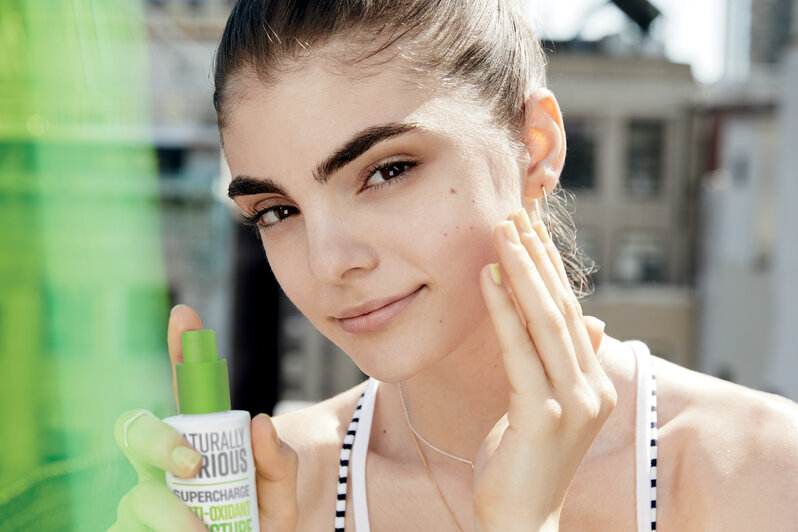 The skincare brand that prides itself for being clean, ethically made, and with no B.A.D. (Banned. Ambiguous. Debatable.) ingredients in their formulations arrives in Singapore and promises to — as their name suggests — take your skin seriously. With products that offer a unique anti-pollution blend of six antioxidants, if anti-ageing and skin protection is up your alley (as it should be for everyone) then this arrival is definitely good news for you.
Paris Hilton and K-beauty?
After announcing her beauty brand ProD.N.A. a couple of months ago, Paris Hilton decided to take it to the big leagues — in terms of today's beauty scene — and launch it in South Korea. Paris claims that she finds the K-beauty market unique given their love for multi-step skincare and claims that she's already looking at its success. The brand aims to strengthen its range of anti-ageing and whitening products, which proved to be controversial in the Asian market recently, but it looks like Ms. PH isn't backing down with her vision.
Kylie Skin is adding sunscreen to their line
It looks like even after the complaints about her skincare line, Kylie Jenner is still pursuing new Kylie Skin launches. In her recent Day In The Life video on YouTube, Kylie teased that sunscreen is making its way into her range of products. While deets about the product are still Klassified, people are already hoping no walnuts are involved in the making of this one.
Zilingo x Disney is coming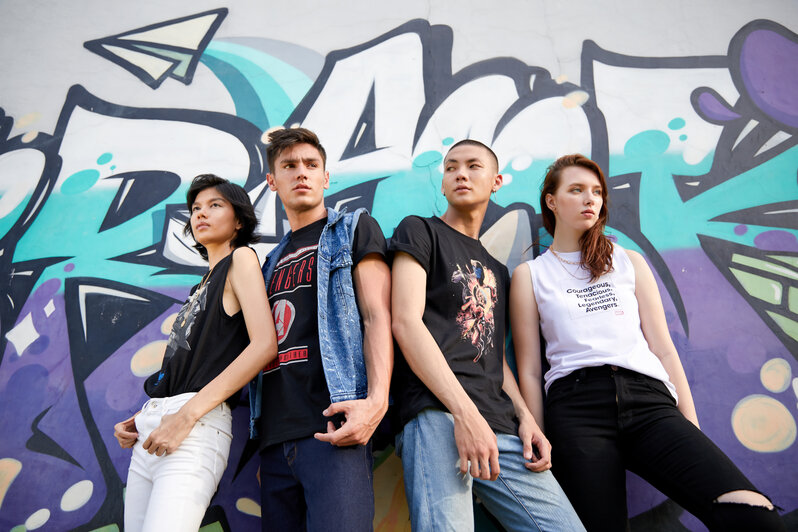 Fashion portal Zilingo teams up with The Walt Disney Company to release at least 20 collections, with up to 300 products, that will serve up geeky style to the next level. Featuring pieces on Marvel, Star Wars, and Pixar, we can expect a range of t-shirts, sweatshirts, tank tops, shorts, skirts, leggings and joggers to cater to our Disney-loving desires.
Missed Monday's news? We got them narrowed down here.