We're halfway through the first half of the year and almost done with this week. Time may be passing by swiftly but the happenings in the worlds of fashion and beauty come just as fast. Ahead, the latest.
Sephora Playhouse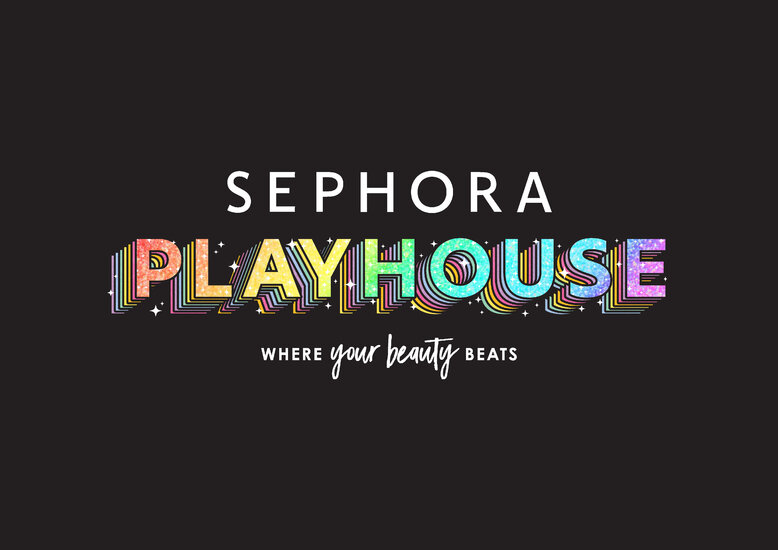 In celebration of their 10th birthday in Singapore, Sephora is opening up the biggest beauty playground in Southeast Asia. The Sephora Playhouse is the first-ever beauty interactive funhouse in Southeast Asia, which will be open to over 40,000 guests in Singapore from 21 to 29 July. Sign up to get passes here.
Pomelo Swim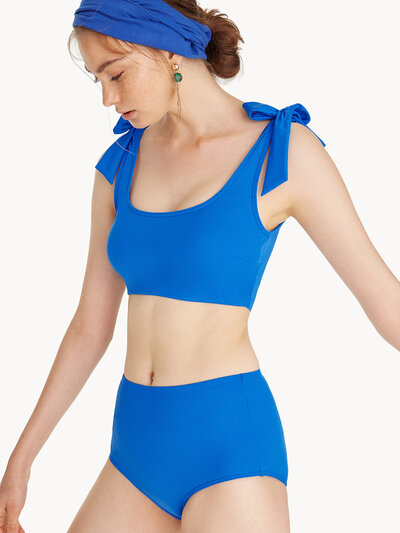 Summer may have already left our side of the world but, hey, it's still summer somewhere. And that's enough reason to plan a trip to the beach and sport the perfect swimwear. If you're looking to add to your collection, check out Pomelo's newly released swim line.
Sprout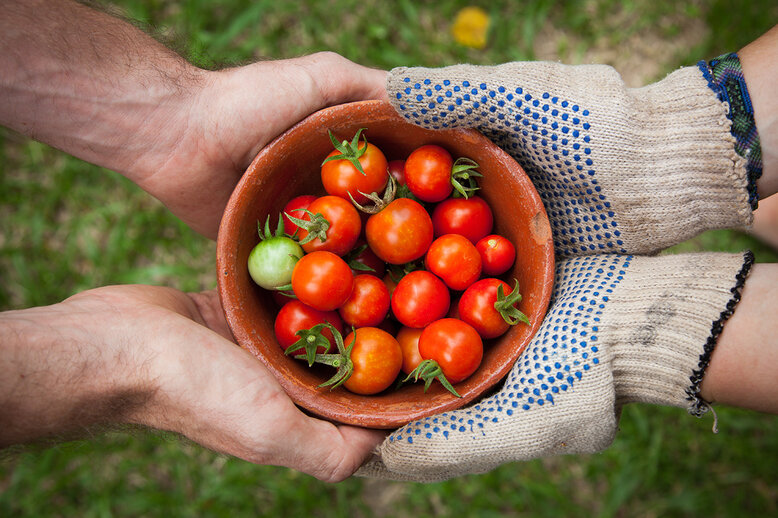 Here's something to try this weekend. Head to Sprout, Singapore's largest Farm-to-People Festival. Learn new recipes by watching interactive cooking demos, buy locally grown strawberries, learn how to make your own acai bowl and just learn more about fresh produce. Head to the Suntec Convention Centre from 7 to 8 July to enjoy the festival. Find out more here.
Ouai for your pets
Ouai products have generally good reviews from its customers. Those who have tried the products have said their hair conditions have improved. Well, it's time to give the same treatment to our dear pets. Ouai has just launched a pet line, and we're so excited!
(Cover photo from: @sephorasg)
Backtrack to earlier this week here.