We're nearing the end of another month, but the happenings don't seem to slow down. From the release of Simple Skincare's sheet masks to Jessica Jung's new bag, here are the latest in the worlds of fashion and beauty.
Simple Skincare sheet masks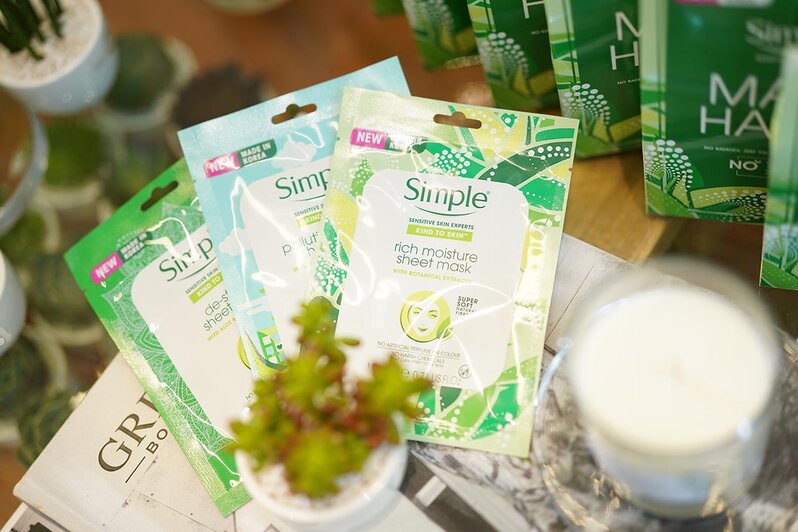 Simple Skincare's new products: sheet masks
We were treated to a morning of relaxation at Nomi Matcha last week as we were reminded to always choose #NoBaddiesJustTheGoodies for our skin. We were also introduced to Simple Skincare sheet masks, the latest offering from the U.K.'s number one skincare brand for sensitive skin. The masks come in three variants — Rich Moisture Mask, Skin De-stress Mask and Pollution Protect Mask — that are perfect for nourishing and warding off the stress from the skin. You can now get your dose of daily relaxation, too, because these masks are now available at select department stores and drugstores in the Philippines.
Rosie by Jessica Jung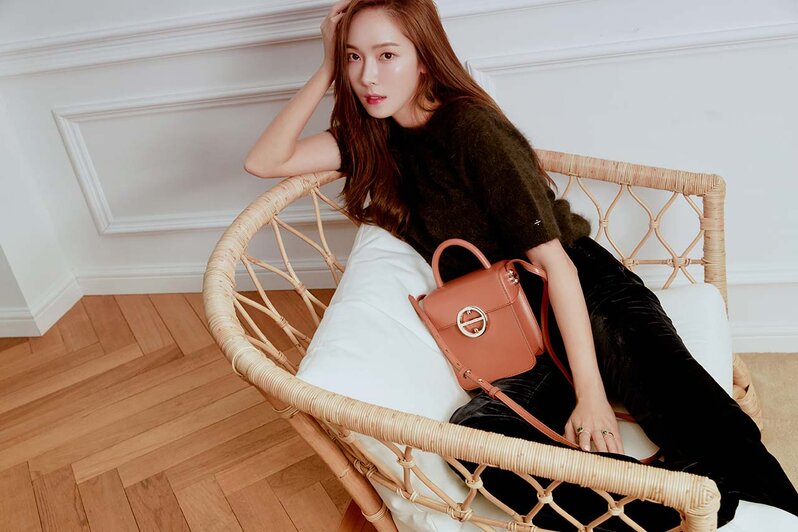 Jessica Jung wearing The Rosie
Jessica Jung is releasing her second exclusive bag for her line BLANC & ECLARE's collaboration with ZALORA. The Rosie is a structured bag with a boxy shape that comes in six different colours: white, pink, lilac, black, brown and nude. It's inspired by Jessica's personal style and design philosophy, which is "timeless yet current" and "understated yet unique." The bag will be available for purchase at ZALORA starting 27 November.
Superfood-packed skincare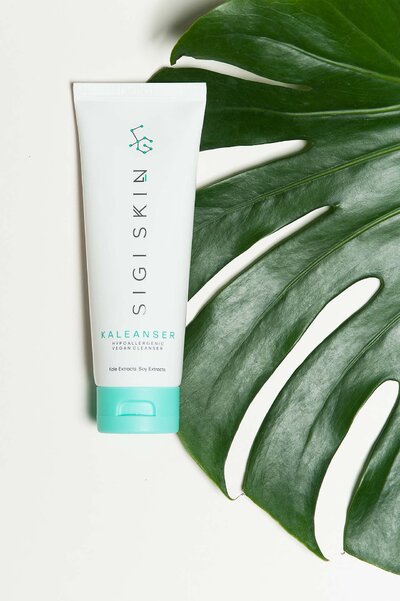 Sigi Skin Kaleanser
Made especially for city-dwellers, local Singaporean skincare brand Sigi Skin aims to help women achieve healthy, radiant skin despite pollutants and stress. They have three superfood-packed products to help you ease into a more vibrant routine: Kaleanser Cleanser, Pink Nectar Eye Cream and Morning Glow Sunscreen. You can get your hands on them on sigiskin.com.
The Lion King
Kids (and adults) are even more excited now to see the upcoming Lion King live-action film after seeing the trailer. If you buried yourself under a rock over the weekend, watch the buzzed-about trailer above!
See what you may have missed last week here.