Did you know that eating strawberries can help whiten your teeth? Yup! And did you also know that there are a lot of cool things to learn in the worlds of fashion and beauty today? Here are just some of the ones we think you should be thinking about.
Millennials in mind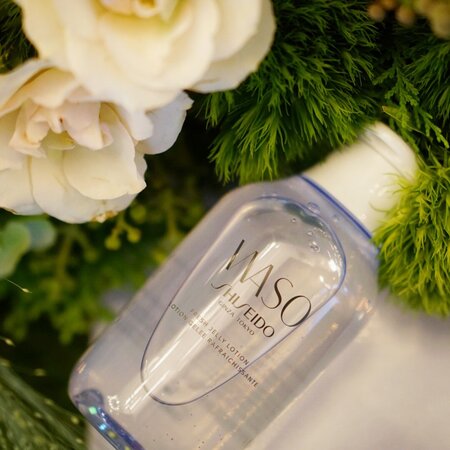 Millennials often get a bad rep, but just like everyone else, they (or we) need help when it comes to skin-care. To the rescue is Shiseido's latest skin-care line. Especially created with millennials in mind, WASO is formulated to target common skin issues amongst the age group, such as dryness, oiliness and visible pores.
Edited or not edited?
A famous British blogger has been called out for supposedly editing her travel photos. Netizens were quick to point out some alterations in Amelia Liana's photos, but the blogger was quick to squash the allegations. What do you think?
The Orbit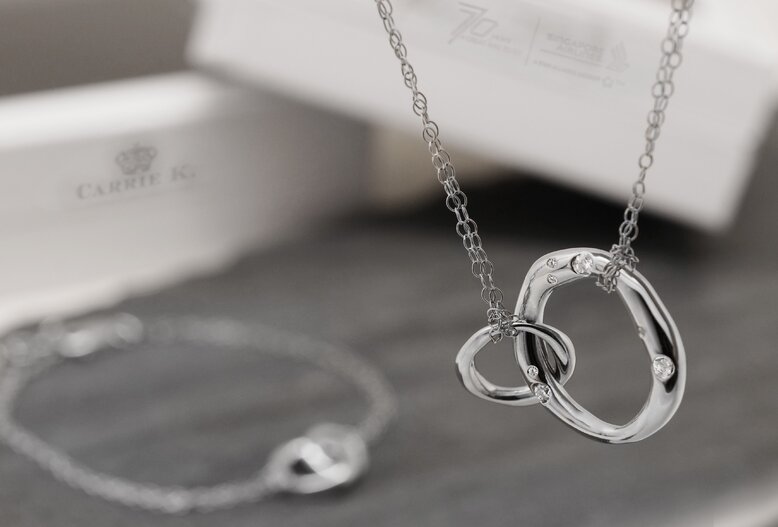 Carrie K.'s new collaboration with Singapore Airlines titled "The Orbit" is set to hit stores in September. While the wait might be long, it will surely be worth it as the collection features elegant pieces inspired by the moon's orbit.
Grace Kelly-esque
If you may recall, Miranda Kerr tied the knot with Snapchat's big boss. And while it may have happened two months ago, the excitement for its details is still high. With Vogue, Kerr gave a peek at her wedding gown inspired by style icon Grace Kelly.
Check out what happened earlier in the week.