It's finally Friday! But before you go off to enjoy a thrilling F1 weekend, usher in the weekend fun by reading up on the latest news this week. In case you missed them these past few days, we're here to give you the hottest updates you need to know. From the launch of the innovative Skin Inc Optimizer Voyage Tri-Light Glasses for Bright Eyes to Ralph Lauren's fashion tribute to Friends — here are the most exciting events that hit the world of fashion and beauty.
The future is bright with Skin Inc Optimizer Voyage Tri-Light Glasses for Bright Eyes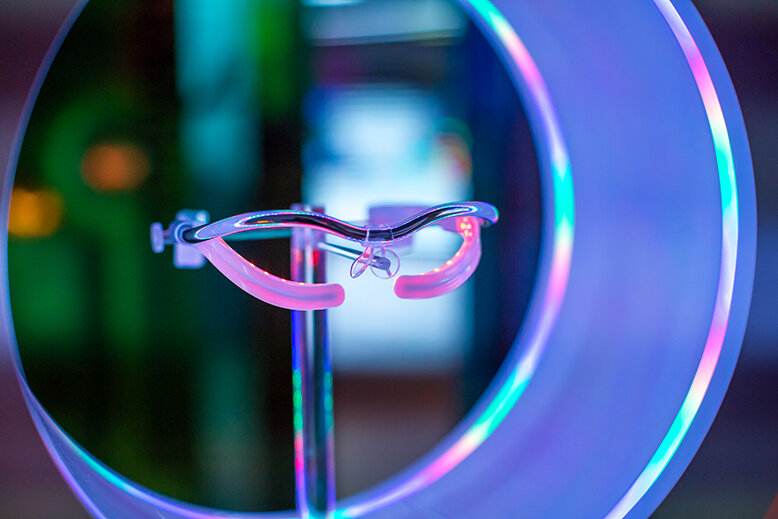 Skin Inc's at it again with another revolutionary breakthrough with the launch of their Optimizer Voyage Tri-Light Glasses for Bright Eyes. Like their bestselling LED-light flash facial device, this newly unveiled beauty gadget uses NASA-inspired LED chromoteraphy treatment. Combining the power of three interchanging lights, Skin Inc Optimizer Voyage Tri-Light Glasses for bright eyes is the ultimate eye treatment device you need. In just 10 minutes, you can tackle your specific skin problems around your eye area, which is more prone to ageing and thinning. With this, you can revive your youthful skin and say good bye to dark circles.
Shine bright like a diamond with Fenty Beauty's limited-edition drops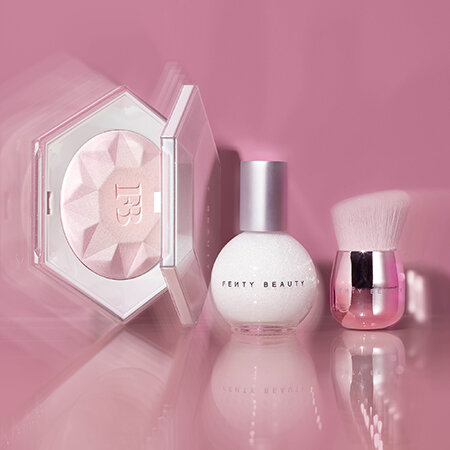 Get that diamond-dusted glow you've been aiming for with these latest releases from Fenty Beauty. Glitz out from head-to-toe with the limited-edition Liquid Diamond Bomb Glitter Highlighter and Diamond Bomb II All-Over Diamond Veil. This duo gives a show-stopping 3D glitter that pops on every complexion. They're available starting today, 20 September, at Sephora stores and online, so grab them both before they sell out.
Ralph Lauren releases a fashion tribute to Rachel Green
(Photo from: ralphlauren.co.uk)
You read that right — Ralph Lauren just dropped a collection inspired by the iconic Friends character as a nod to one of our favourite '90s fashion muses. If you can recall, working at Ralph Lauren was Rachel's dream job on the show — cue the awwws. Aptly titled "The One Where They All Wear Ralph Lauren", the range is comprised of wardrobe staples perfect for the office based on the character's style. The release was just in time for the series' 25th anniversary, and it makes us want to binge-watch the whole thing for the nth time this weekend.
Bumble Bizz and Liv Lo launch a competition for women-led businesses in Asia Pacific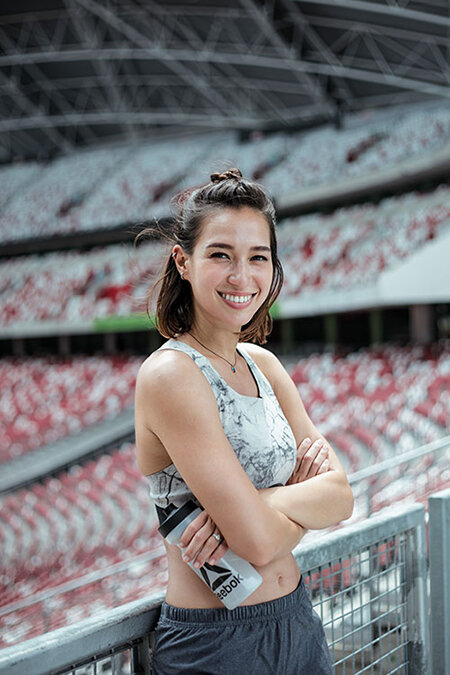 Liv Lo
Bumble continues to empower women by holding the first ever Bumble Bizz pitch competition for women-led businesses in partnership with Liv Lo, founder of FitSphere. The competition will run in Singapore, the Philippines, Hong Kong, India, Australia, and New Zealand. The Bumble Bizz competition will award USD5,000 grants to help the winners establish their companies that have a clear mission to solve a world problem. Not only that, but the recipients will also be flown to Sydney for the APAC Bumble Bizz Summit. Truly, real women empowerment happens when we help one another, right?
Fly directly from Kuala Lumpur to Da Lat, Vietnam with AirAsia
Earlier this week, AirAsia revealed the launch of an exclusive route to Da Lat that directly originates from Kuala Lumpur. This makes them the first international airline to have a direct flight to Da Lat, which was previously only accessible through a drive from Nha Trang or Ho Chi Minh. The four times weekly service of AirAsia will commence this 20 December. Da Lat, the capital of Lam Dong province, is known as the City of Eternal Spring for its pleasant weather. Discover Vietnam's floral wonderland and book a flight now for as low as MYR99 for Big Members.
Sync up on all the latest bites here.