Wow, we're almost done with the first working week of 2018! How's the new year treating you so far? We're still on a high from the festivities, but we're also already easing our way back into the hustle. One of the many things we're doing to reacquaint ourselves with the busy-ness is reading up on the latest and hottest. Here are just some of the things we've picked up.
Song Hye Kyo for Sulwhasoo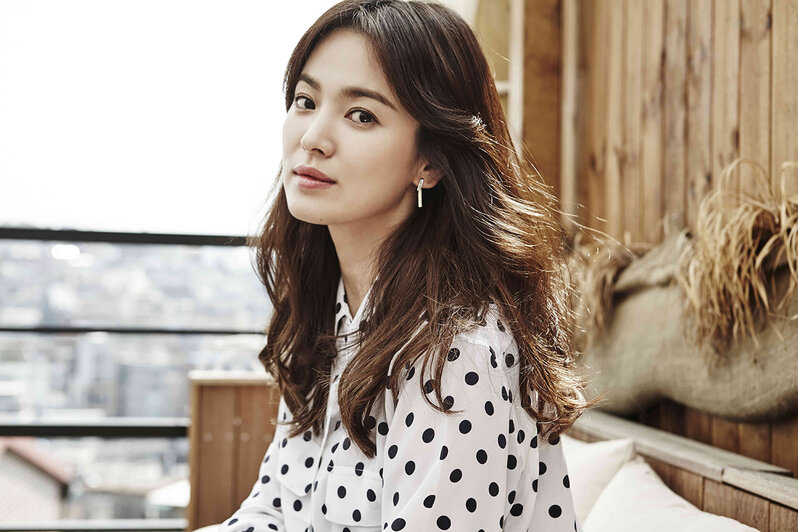 After 10 years of being the face of LANEIGE, Song Hye Kyo is moving on to a new chapter. The Korean superstar, chosen for her charm and timeless beauty, is now the muse of Korean luxury skincare brand Sulwhasoo.
H&M's "affordable luxury"
H&M is introducing another brand on its roster. Catering to millennials who value quality over quantity, the Swedish brand will launch Nyden, a store that offers "affordable luxury."
MAC x Jeremy Scott
Jeremy Scott has teased his makeup collection with MAC Cosmetics. The collection includes a boombox-shaped eyeshadow palette, a lip palette shaped like a cassette tape, and blushers packaged like a CD. The collection will be released in the U.S. in February.
Louboutin Lash Amplifying Lacquer
New additions to the Louboutin Beaute line have been announced. Say hello to the Lash Amplifying Lacquer and the Loubibelle Beauty Oil. Both products will be available in the U.S. in February.
See what you may have missed earlier this week here.