How's your Monday going? If you're in need of a boost for the incoming days, then you're in the right place! Have a little pick-me-up by reading up on the hottest bites that occurred while you were getting your weekend rest. From Kylie Jenner's daughter Stormi getting her own clothing line to VMA drama, here are just some of the most intriguing updates that will get you through the week.
Kylie Jenner's daughter might just be the next fashion mogul with Stormi World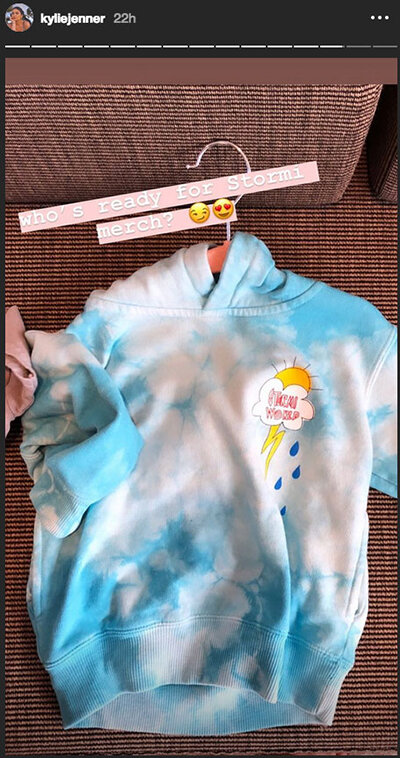 Yes, that's right — Stormi's very own clothing line seems to be coming up soon. Through her IG stories last week, Kylie Jenner posted a photo of a small blue tie-dyed hoodie featuring a cloud print with the phrase "Stormi World". "Who's ready for Stormi merch?" the beauty mogul teased her fans with a text overlay on the photo. With Kylie Cosmetics expanding with a nail and baby collection, big things seem to be in store for this mother-and-daughter duo.
Amanda Seyfried gives us a Mean Girls throwback with a cover of Taylor Swift's Mean
It may have been released 15 years ago, but Mean Girls remains one of the most iconic chick flicks beloved by all. And who better serve us major nostalgic feels but the actresses who played Karen Smith herself? Amanda Seyfried made an appearance last week at the Williamstown Theatre Festival to sing a duet with Ashley Park, who played Gretchen Wieners in the Broadway version of the film. The duo sang a cover of Taylor Swift's Mean with a twist, sprinkled the song with tons of references to the movie. How many of your fave lines have you spotted?
James Charles just shared his DMs with major celebs for a video
In this weekend's video, James Charles DM-ed 100 celebrities to pick the products he would use for his makeup routine and decided to share the messages. What's shocking about this is that a lot actually replied, including Rihanna, Kim K, Millie Bobbie Brown and so on, and they actually offered super great advice. While it was exciting watching James Charles do his own unique look for the video, it was also equally interesting to see how celebs chat in private.
Is Miley Cyrus shading the MTV VMAs on Instagram?
MTV's Video Music Awards nominations were released a few days back. Sadly for Miley, she didn't make the cut and wasn't part of the few who are now being voted for by MTV viewers. Drama ensued when fan account @mileycyrusedition complained on Instagram, saying, "Guess I'm not watching the VMAS this year unless Miley performs." Miley herself has commented "No f***in way" to the said post, which could most likely mean she won't perform in the awards show. As always, looks like this year's VMAs will be full of drama and we'll be just right here waiting for tea to spill.
Nafura's Alpine Snow White Skincare Range is finally here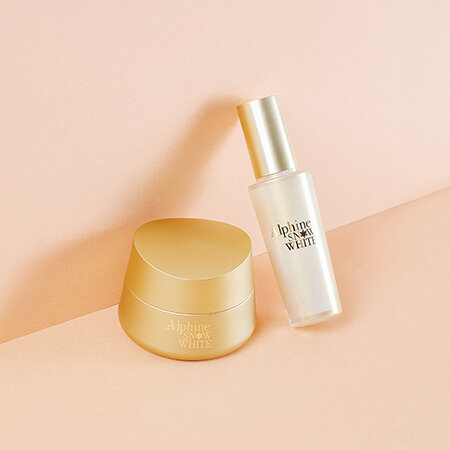 Alpine Snow White Skincare Range
Celebrity news aside, something equally exciting is coming up for skincare junkies in the region. Known to offer formulas that suit the needs of a modern woman, Malaysian beauty brand Nafura is releasing their Alpine Snow White Skincare Range this week. Made with seven plant extracts cultivated in the Swiss Alps, the all-new Alpine Snow White Serum and Alpine Snow White Moisturiser will help boost your complexion's radiance. Achieve your skin goals and get them online or at Health Lane Family Pharmacy stores and authorised distributors nationwide, in Brunei and in Singapore starting this 1 August.
(Cover photo from: @kyliejenner)
Didn't catch last week's news? Read all about it here.