How's your Monday going? If you're in need of a boost for the incoming days, then you're in the right place! Have a little pick-me-up by reading up on the hottest bites that occurred while you were getting your weekend rest. From Kylie Jenner's daughter Stormi getting her own clothing line to VMA drama, here are just some of the most intriguing updates that will get you through the week.
Kylie Jenner's daughter might just be the next fashion mogul with Stormi World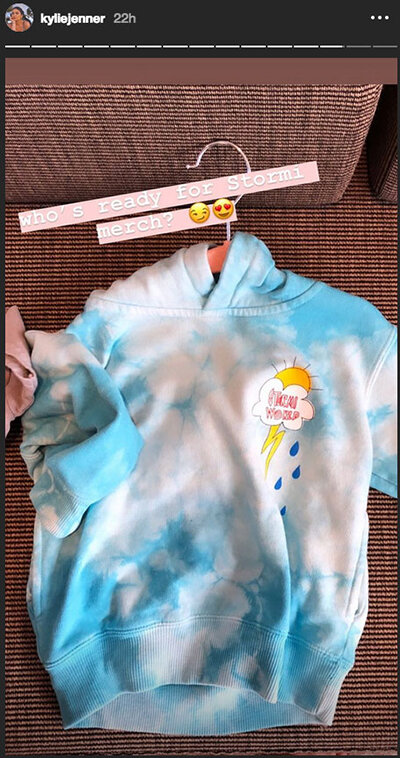 Yes, that's right — Stormi's very own clothing line seems to be coming up soon. Through her IG stories last week, Kylie Jenner posted a photo of a small blue tie-dyed hoodie featuring a cloud print with the phrase "Stormi World". "Who's ready for Stormi merch?" the beauty mogul teased her fans with a text overlay on the photo. With Kylie Cosmetics expanding with a nail and baby collection, big things seem to be in store for this mother-and-daughter duo.