Monday never disappoints when it comes to giving us some fresh fashion and beauty news. Hush Puppies celebrate their 60th anniversary in the cutest way possible, a beauty mogul stirs a discussion on a controversial topic, new technology is introduced in the fast fashion retail scene and more. Keep reading to be updated on the latest buzz.
Stylised Hush Puppies sculptures up for online auction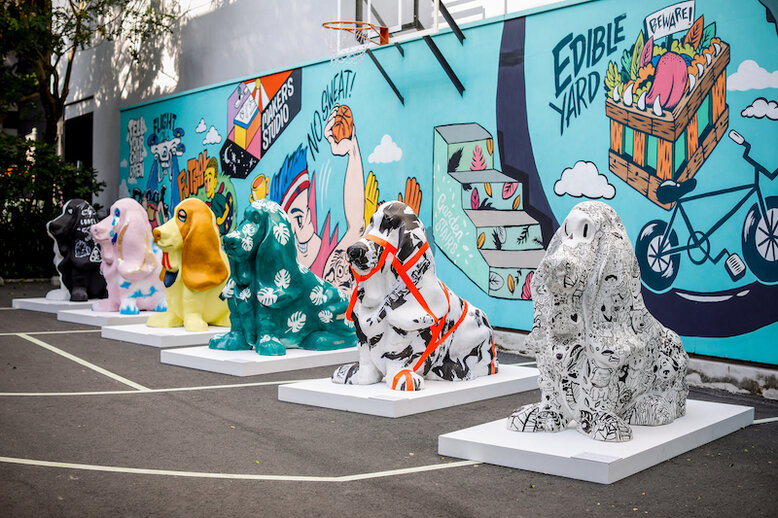 Hush Puppies celebrate their 60th anniversary this year! To mark this special occasion, they collaborated with six Singaporean artists to add their artistic touch on the brand's iconic Basset Hound sculptures, which will be displayed at The Clementi Mall from 22 to 28 June. These six stylised sculptures will be available for public auction until 21 June with all proceeds going to animal welfare centre Save Our Street Dogs.
Kat Von D in hot water
Beauty mogul Kat Von D stirred a controversial discussion after she posted on her Instagram that she would be raising a "vegan child, without vaccinations". The reactions were mixed; some fans supported the mum-to-be about her decision while others expressed their concern about the welfare of her son and the children he might affect as a non-vaccinated child. There was also some outrage on how anti-vaccination sentiments by celebrities may influence others and ultimately endanger public health.
Sephora Singapore turns 10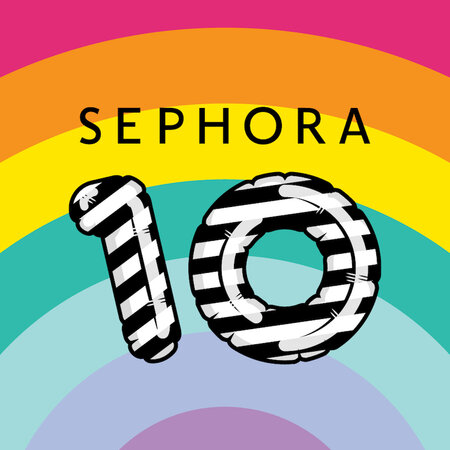 Sephora Singapore celebrates their 10th anniversary by giving us sweet deals this month. You can enjoy some beauty specials like the IGK 10th Anniversary Foamo Set for just SGD32. Shop up to SGD80 online or in stores and be rewarded with some Sephora collectables. Hurry while stocks last.
Park Hyung Sik for Bench


Park Hyung Sik is the newest face of Filipino clothing brand Bench. The young actor started his career as a member of South Korean boy band ZE:A and has since moved on to bigger projects like starring in Strong Girl Bong-Soon and in the Korean remake of the American legal drama Suits. Judging by the teaser posts and video that Bench has released, we can expect some sporty and casual pieces from this upcoming collection. Are you excited yet?
SM Youth Go-See winners set to become brand ambassadors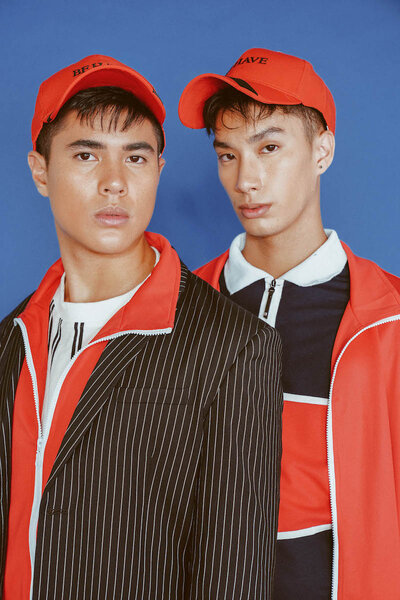 Winners Jaime Borromeo and Julian Rodriguez are the newest brand ambassadors for SM Youth. We can expect to see them in SM Youth's upcoming lookbooks, campaigns, events and fashion shows. They are now part of the prestigious group of SM YOUTH brand ambassadors, which includes up-and-coming personalities like Tommy Esguerra and Richard Juan, as well as past two season's winners, Kaila Estrada, Kyle Perry, Erika Kristensen, and Macauly Lofgren.
SABON is now in Singapore



Luxury bath and beauty brand SABON just launched their first boutique in Southeast Asia at Takashimaya Shopping Centre in Singapore. The 350-square foot store will house the full range of products for bath and shower, face, body and the home.
H&M sets up "Voice Interactive Mirrors"
Clothing retail giant H&M started setting up a new technology called "Voice Interactive Mirror" after its initial unveiling last month. The "mirrors" use a face recognition technology to be activated and offer services such as customised selfies and fashion inspiration displays. If this will be a hit, then we'd say that it's definitely a game-changer for the fashion industry.