New week, new fun stuff to learn. We've already eased our way into February, and we're already feeling the coming of many exciting things. To start off, here are a few of the ones we discovered over the weekend.
Min Hyo Rin marries Taeyang
Big Bang's Tae Yang and actress Min Hyo Rin tied the knot over the weekend. Congrats to the lovebirds!
DIY Dolce & Gabbana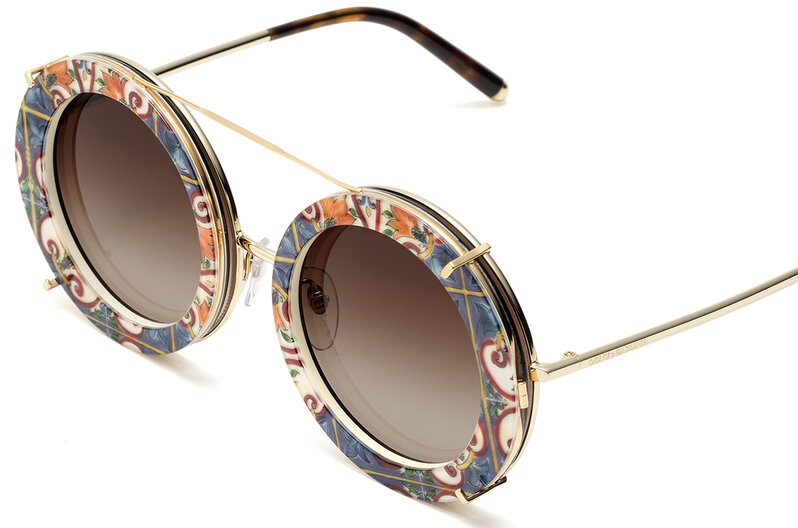 Take style and personalisation to another level with Dolce & Gabbana's Customise Your Eyes line. Wear three different models on one frame by adding clip-ons to your sunglasses.
Paris as Kim
Kanye West has been soliciting the help of "Kim Klones" for marketing his Yeezy Season 6 collection. Some social media influencers were asked to dress up and style themselves the way Kim Kardashian does. They even took their photos as similarly as those of Kim taken by paparazzi. The biggest surprise from this campaign, however, is Paris Hilton's participation. Paris and Kim had a falling out in previous years, but it seems all's well in the friendship department now.
H&M closing more stores
H&M is reportedly closing around 170 stores this year. That number is the biggest total of closures for the company since 1998. The move is said to be dictated by the brand's slow growth since 2010.
(Cover photo from: @hyorin_min)
Catch up on what you missed last week here.