Another week has gone, and with it comes a whole new slew of beauty and tech news. Before we say hello to the weekend, let's quickly go through the goings-on in the beauty, tech, and food industries. From restaurant openings to recent developments in e-commerce, we've got you covered with this week's Insider Roundup.
Taobao just opened its very first store in Southeast Asia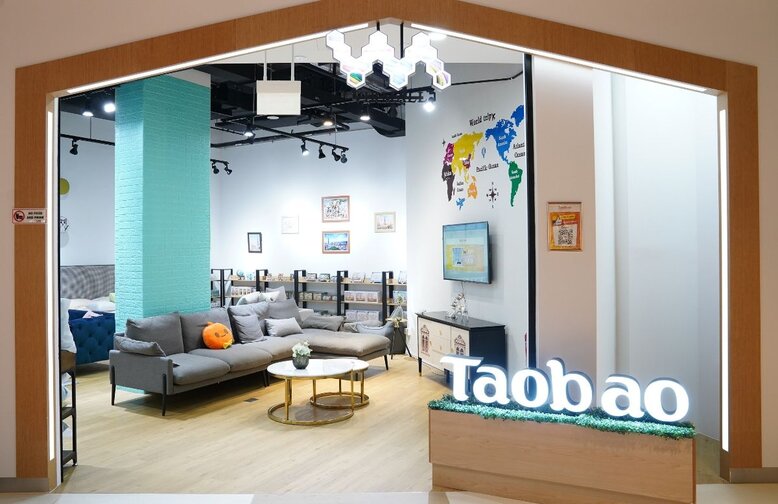 In partnership with Virmall, the
first Taobao Store
in Southeast Asia can now be found in Funan in Singapore. The 6,000 sq. ft store houses around 300 Taobao products, ranging from furniture and household items, textiles, fashion, and more. The store also features a
Virtual Reality (VR) service
for Singaporean shoppers, allowing them to visualise a particular piece of furniture in their own living spaces which are generated based on actual measurements of a room or even the entire house. Purchases can be made in-store via QR code and paid through the
Taobao
app.
Shopee has a new regional office in Singapore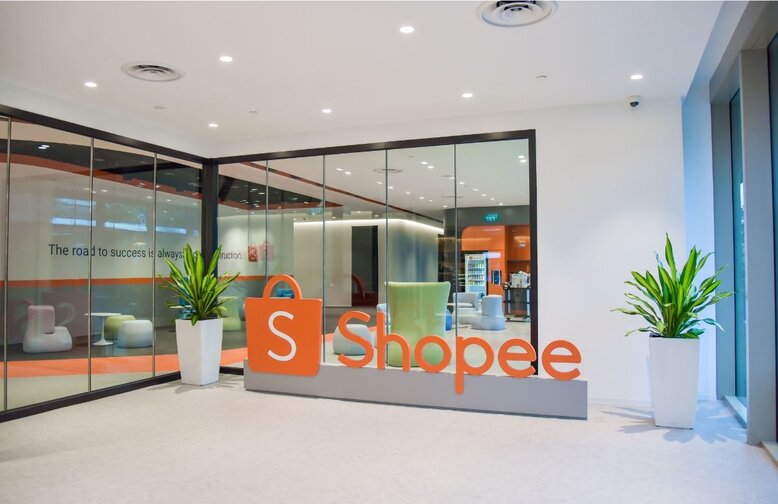 After announcing Cristiano Ronaldo as their newest ambassador in August, leading e-commerce platform Shopee announced last Tuesday that they're opening their new regional headquarters in Singapore at Kent Ridge. The new office is designed to facilitate a more collaborative and creative working environment, including a marketing studio where Shopee LIVE and Shopee Quiz will be filmed, as well as a gym and fun zone for their employees. This move "reaffirms our long-term commitment to the country and elevates Singapore's attractiveness as the Silicon Valley of Southeast Asia," says Zhao Junjie, Shopee's Chief Commercial Officer.
Yabu just opened a new branch in SM Aura
Yabu: House of Katsu
just opened its newest branch in SM Aura last Tuesday, 2 September. Their menu filled with signature katsu dishes comes with unlimited servings of rice, fruits, veggies, and soup.
The new Urban Decay NAKED Honey palette is coming soon
Urban Decay Cosmetics
' new NAKED palette is making its way to Singapore on 13 September. It features warm brown tones and shimmery gold hues, making it the perfect palette for ladies with tan skin. It's a versatile palette that can take you from day-time glam to night-about-town with its colour selection. It will definitely be a sweet addition to your vanity table. Get it when it drops in
Sephora
, both online and in-store, next week.
A new Facebook data leak exposes users' cellphone numbers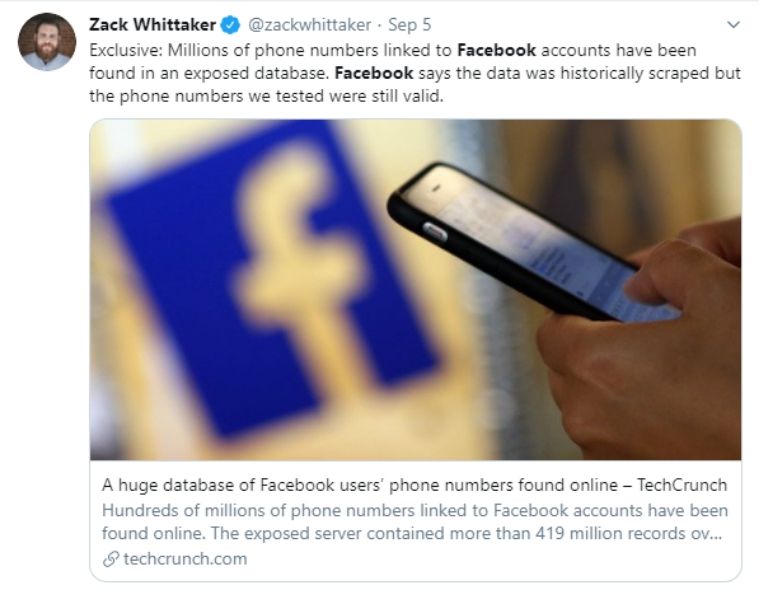 (Source: @zackwhittaker)
Though Facebook has already restricted public access to users' phone numbers, a server was recently found to contain data from different databases from different countries. According to
TechCrunch
, the numbers go up to more than 400 million, with US users being affected the most, followed closely by the United Kingdom. Some records also showed pertinent information, such as the user's name, age, gender, and location by country. This leaves users susceptible to scam calls and hacked accounts, as Facebook passwords can be changed via phone number. This latest data exposure is the most recent occurrence of data stored online, unprotected by a password.
(Cover photo from: Taobao)
Catch up on the news as often as you need to. Stay up-to-date here.